Things to look forward at Karachi Eat 2022
This year is as good as Boney M. – Sunny's famous lyrics 'The Bad Days Are Gone, The Bright Days Are Here' and why it should be? One of the largest post-pandemic food festivals 'Karachi Eats' is finally happening!
The Karachi Eat Festival 2022 will kick off tomorrow and start from 14th till 16th January on Sunday at Shaheed Benazir Bhutto Park.
Dumplings
Steamy and delicious dumplings will be the eats' top servings served by the Umami. Their stall number 65 will serve the tastiest dumplings
Mandarin Tenderdog  
Based at stall no. 11, Builder Burger's Mandarin Tenderdog is an irresistible flavourful burst of sweet and spicy and definitely a treat for the mouth.
Burlloumi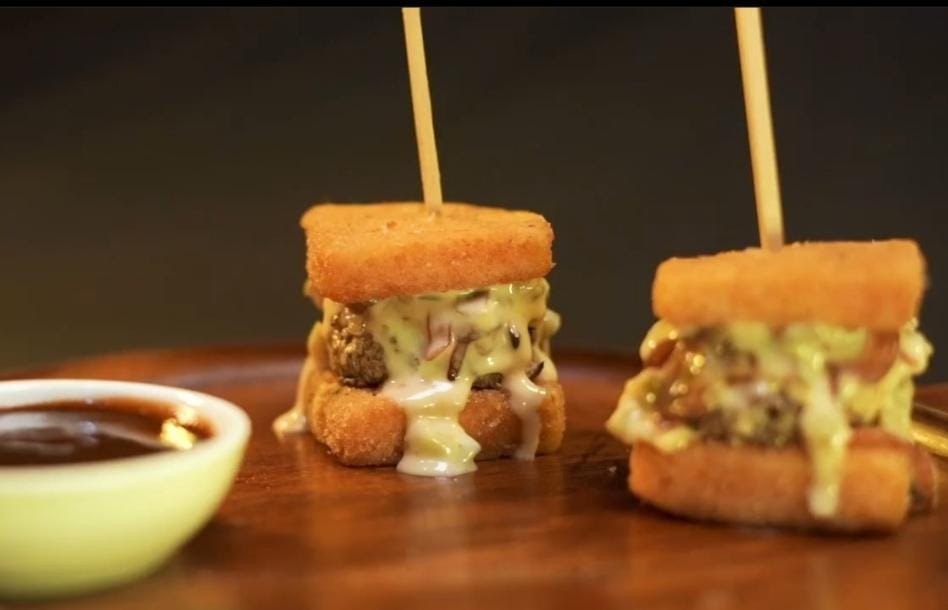 Nefis Foods's Burlloumi  is a halloumi cheese heaven. It not only brings traditional but also authentic Mediterranean delight together. You can catch them at stall no. 19.
Pav Bhaji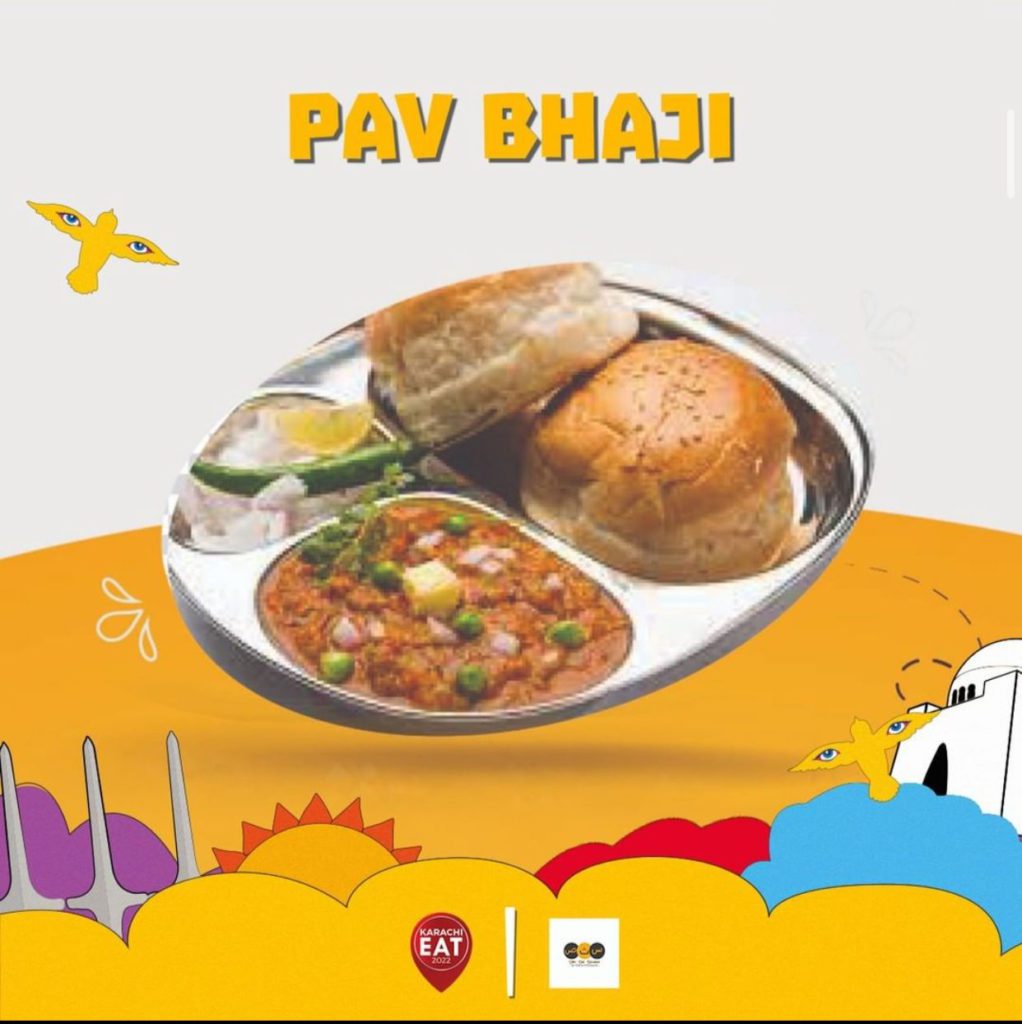 Bombay's famous street food will now be served at Karachi Eats. Yes, at stall number 41, K-Pav will be bringing its version of Indian street food to the city of lights.
Churros
Karachi Eats is incomplete without delightful treats but we have a solution to everyone's problem. Stall No.85 will be serving delicious churros served by the  Brazillian churros.