Syra Yousuf and Atif Aslam collaborate in music video 'Raat'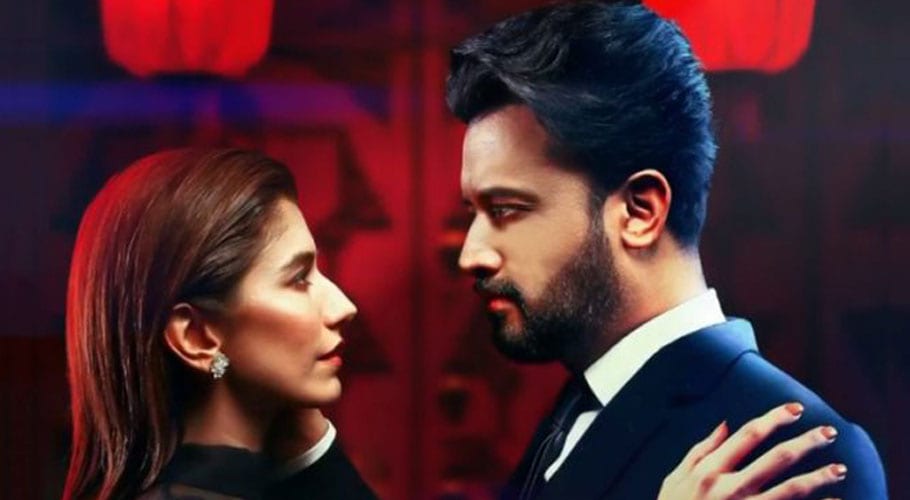 Actress Syra Yousuf and Atif Aslam have recently collaborated in a mesmerizing music video 'Raat'.
A trailer of Raat has been released in which the two will star together in the video. Atif Aslam took to Twitter and asked followers to subscribe to his YouTube channel for more details.
For more details subscribe our YouTube channel: https://t.co/96lsehohzG#AtifAslam #Aadee #Aadeez #Raat #AtifAslamNewSong pic.twitter.com/50DQbeUrxE

— Atif Aslam (@itsaadee) February 11, 2021
This is the first time that Syra and Atif are coming together for a project. A few months ago, in an interview, Atif revealed that he has to release a music video soon but he will only do so when ongoing the coronavirus pandemic situation gets better.
Read more: Syra Yousuf posts first time on social media since her divorce

Moreover, recently the singer was among the many stars who made it to Forbes's list of top stars. As per Forbes, Atif's Asma-ul-Husna which was released in May gave hope to many during the difficult time.
The song has also received around 22 million views on YouTube.
Atif made his acting debut in 2011 with critically-acclaimed Bol, on other hand, Syra, acted in Chalay Thay Saath in 2017.