Sukkur's Ghulam Mohd Mahar hospital lacks basic facilities
SUKKUR: The third biggest city of Sindh, Sukkur is deprived of basic health facilities due to which patients are suffering.
As per details, Sukkur Ghulam Muhammad Mahar Teaching hospital lacks basic facilities, which is causing hurdles for the patients coming to the hospital.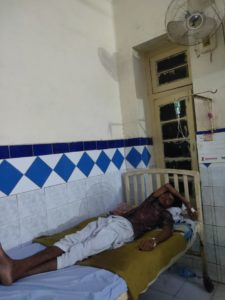 Despite millions of annual budget, patients are deprived of facilities in this hot season. It has been learnt that several people are dying because of heat strokes in contrary to that no proper steps are taken.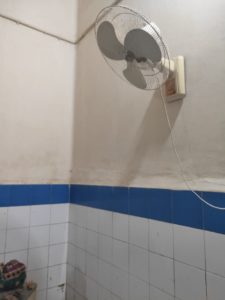 Furthermore, hospital wards are not given proper air conditioning, multiple fans of many wards are out of order and the attendants are being asked to bring their own fans or use a hand fan to save themselves from the heat. 
Many patients are leaving soon after admission or are forced to stay outside the night.
Meanwhile, the hospital administration is showing no interest in providing services to poor patients. 
Meanwhile, the Young Doctors Association has demanded of the government to take notice of the matter and ensure the provision of basic facilities at the hospital.