Speaking up and writing well: Mehr Tarar tells us how it's done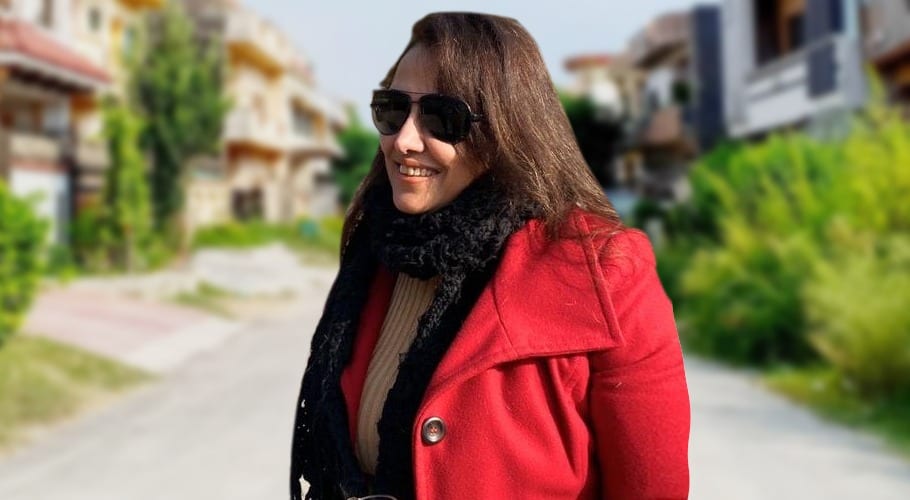 When writer Mehr Tarar holds a pen, it indeed becomes mightier than the sword. Born and raised in Lahore, Mehr Tarar is one of Pakistan's leading columnists today. With a postgraduate degree in literature, she has written for numerous papers globally- including Huffington Post, NDTV, Gulf News, Khaleej Times, and the Daily Mail. Her books 'Do We Not Bleed' and 'Leaves from Lahore' have received immense praise. For the budding writers among you, we decided to ask her about the twists and turns which lead to her acclaim.
1. How did your career as a columnist and writer begin?
I have been reading books since I was a child, my love for writing began in elementary school. I started writing for Daily Times in 2010, and since then I have written regularly for various publications. My book, 'Do We Not Bleed?' is merely a continuation of my love for the written word and my desire to speak up about the world around me in a deeply personal way.
2. How did your family react to your career choice?
My only job has been as op-ed editor of Daily Times, and my family didn't have anything to say about that!
3. If not writing, what profession would you have chosen?
Work for United Nations High Commissioner for Refugees. I still dream about it.
4. Is it difficult being a woman in this industry?
Not in the department of journalism I worked in.
5. Your proudest career moment?
Writing about issues not many did or do: persecution of religious minorities and misuse of the blasphemy law.
6. What is the secret to writing well?
Reading as much as you can, and profound empathy
7. A must-read book you would recommend?
Gabriel Garcia Marquez's One Hundred Years of Solitude
8. Has social media altered the art of writing?
It most certainly has. It has for those who don't take writing seriously, who are in a mad rush to put their point of view online, who do not appreciate the splendour of a beautifully worded essay.
9. Is working for international media houses different from working as a columnist in Pakistan?
Absolutely. Freedom to write without censorship and acceptance of myriad views. And they pay well. Writing does not have much value in Pakistan, sadly. In most ways.
10. What advice would you give to young writers today?
Read, observe, and write only that you feel passionate about. Check your facts, edit, introspect, be truthful. Use your brain but always write dil se (by heart).