Socio-economic growth linked to equal opportunities for women: PM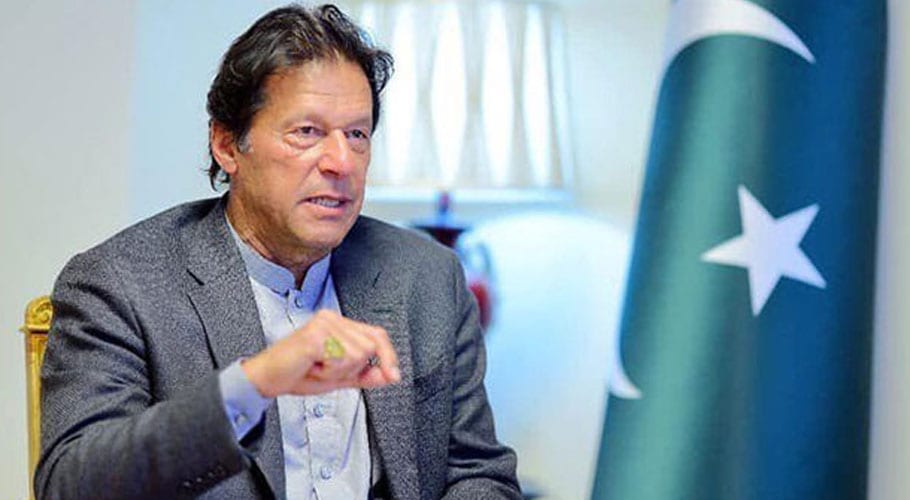 ISLAMABAD: Prime Minister Imran Khan has said that comprehensive and sustainable socio-economic growth could only be ensured by giving that equal chances and a favorable atmosphere to women.
In his message to the nation on International Women's Day, PM Khan reiterated his assurance to take all steps that would support the women to lead a safe, secure and successful life in the country.
the prime minister said the main aim to mark International Women's Day was the recurrence of the government's pledges to embark on every possible measure to make sure equal rights and opportunities to the Pakistani women.
He said, "In this effort, we are guided by the teachings of our religion, the Seerat of Holy Prophet (PBUH) and the core values that distinguish our society."
PM Khan further said it was really appreciated to see that Pakistani women were proving their spirit in every field and getting excellence in their respective fields at the national and international levels.