Sindh govt announces holiday for Hindu community on Diwali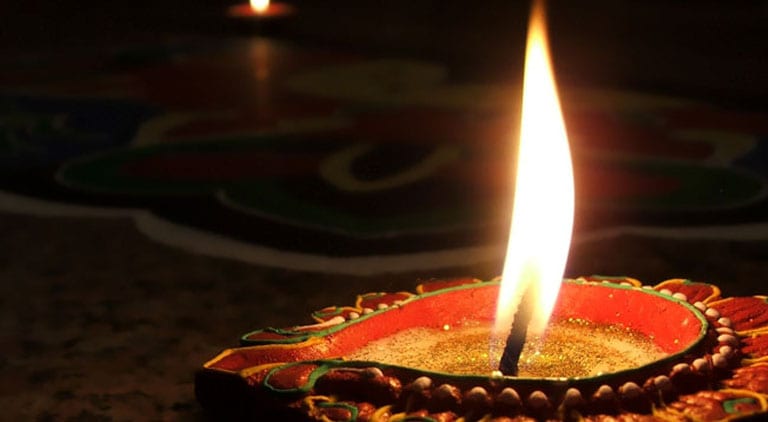 KARACHI: The government of Sindh has announced that Monday October 28 would be a holiday on account of the festival of Diwali for the Hindu community in all provincial government offices.
A notification in this regard has been issued by Sindh Chief Secretary Mumtaz Ali Shah, all the Hindu employees of autonomous, semi-autonomous and local councils under the administrative control of Sindh are given holiday on Oct 28 on the occasion of Diwali.
The Hindu community celebrates Diwali — also called Deepavali and the "festival of lights" — annually in autumn with religious zeal and fervour, decorating houses with earthen lamps called 'diyas'and candles.
This festival of lights is celebrated by millions of Hindus around the globe. The festival coincides with the Hindu New Year.
This symbolises new beginnings and the spiritual victory of light over darkness, good over evil, and knowledge over ignorance.
The Hindu community offers prayers and holds ceremonies at the various temples across Pakistan.