Shehzad Akar flies to Dubai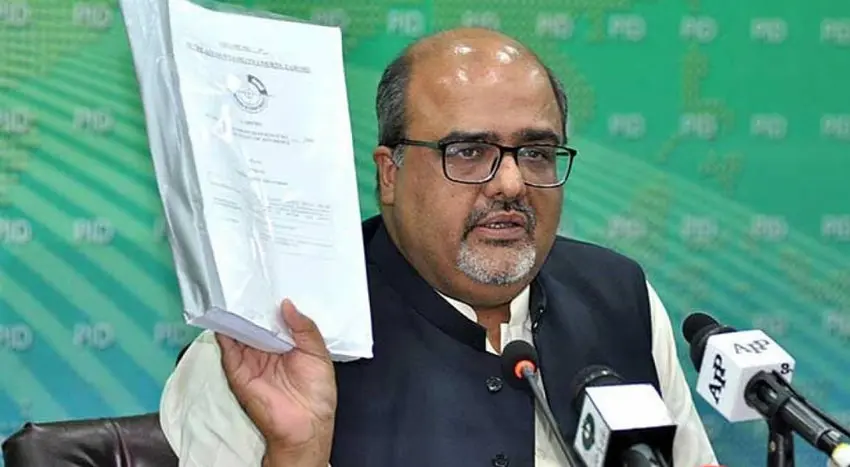 ISLAMABAD: Former PTI-era accountability adviser Shehzad Akbar has left the federal capital Islamabad for Dubai via a private airline.
According to details, former interior adviser Shehzad Akbar left for Dubai on private airline flight number EK615. The Federal Investigation Agency (FIA) had taken action against Shehzad Akbar a few days back.
The Islamabad High Court (IHC), last week, suspended the Federal Investigation Agency's (FIA) notification of placing the names of Pakistan Tehreek-e-Insaf (PTI) leaders Shahzad Akbar, Shahbaz Gill and four others on the "stop list".
Shahzad Akbar filed a petition with the IHC, seeking revocation of the FIA move that bars him and others from foreign travel. Akbar and Gill later appeared before the court as the plea was taken up for hearing.
Read more: IHC suspends flight ban on Shahzad Akbar, Shahbaz Gill and others
During the proceedings, IHC Chief Justice Athar Minallah remarked that the court had already declared the "black list" illegal. Akbar urged the court to summon the FIA chief and inquire from him on whose directions his name was placed on the "no-fly list".
He said in case he had committed a crime, "there should be an application moved [to request such a move]".