Shehbaz Sharif tests positive for coronavirus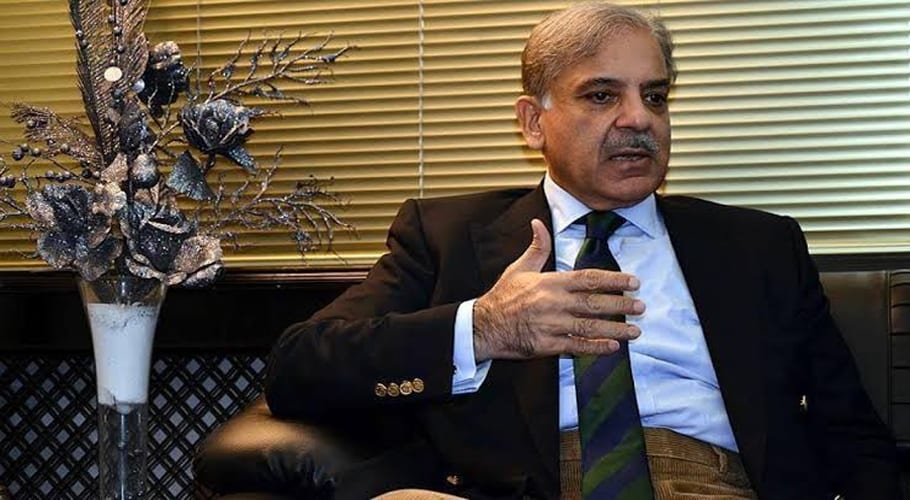 LAHORE: Pakistan Muslim League-Nawaz (PML-N) President Shehbaz Sharif has tested positive for the novel coronavirus, which has claimed more than 2000 lives across the country. 
The 69-year PML-N president has isolated himself at home. Shehbaz Sharif, who is a cancer survivor has been following the doctor's advice to deal with the coronavirus.
Shehbaz Sharif had himself tested for COVID-19 after showing mild symptoms of the infection. According to him, the result of the test came back positive on Tuesday afternoon.
Moreover, earlier this week, PML-N spokesperson Marriyum Aurangzeb along with her mother had tested positive for the coronavirus.
According to the sources, Aurangzeb had recently met former Prime Minister Shahid Khaqan Abbasi who is already a coronavirus patient.
"I had a fever yesterday morning and later I was tested positive," she said. "I have no symptoms other than fever, but I have quarantined myself after testing positive for the virus," she maintained.
Along with Shehbaz Sharif, PML-N reader Ahsan Iqbal, Federal Minister for Railways Sheikh Rasheed Ahmed, Shahid Khaqan Abbasi, former provincial minister Sharjeel Memon, Chairman of the National Minorities Commission, Cheela Ram, and Muttahida Qaumi Movement-Pakistan (MQM-P) leader Faisal Sabzwari were also diagnosed with coronavirus, that has affected more than 119,000 people across the country.
Read more: Pakistani actor Vasay Chaudhry tests positive for coronavirus