'She is sexualized, but she should never be sexy': Margot Robbie on playing 'Barbie'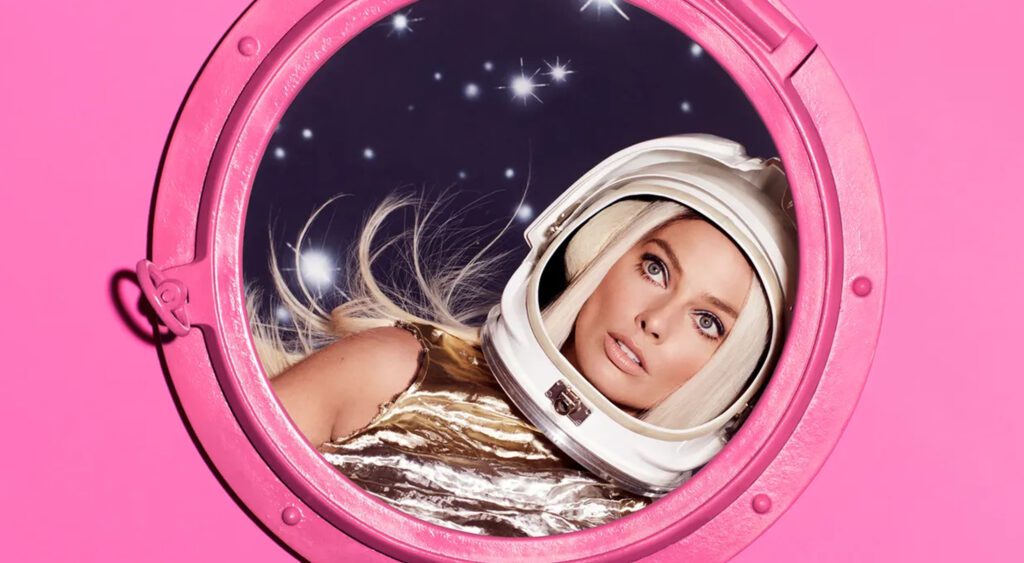 Actress Margot Robbie has dished out some details of her upcoming movie fantasy comedy movie 'Barbie'.
The Babire actress recently embraced the plastic fantastic look as she covered Vogue magazine's 2023 summer issue and talked about many things about the upcoming movie.
Role as 'Barbie'
Speaking exclusively to Vogue, the star revealed how she never saw herself in a role fit of Barbie, "It wasn't that I ever wanted to play Barbie, or dreamt of being Barbie, or anything like that." The 32-​year-old actor added this is going to sound stupid, but she really didn't even think about playing Barbie until years into developing the project.
Gal Gadot as 'Barbie'
The star also revealed how she approached Gal Gadot to play the role of the sensation. Adding how the actress is 'impossibly beautiful', Robbie admitted that the 'Wonder Woman' star is very 'genuine.'
Read more: Barbie features colourful visuals in a newly released trailer
"Gal Gadot is so impossibly beautiful, but you don't hate her for being that beautiful, because she's so genuinely sincere, and she's so enthusiastically kind, that it's almost dorky," she said.   
Goal
When Margot took on the Barbie role, her goal was to change the perception of the controversial doll to those who 'actively hate' the brand.  She explained, 'We of course would want to honor the 60-year legacy that this brand has, but we have to acknowledge that there are a lot of people who aren't fans of Barbie. 
Sexualization of 'Barbie'
Addressing the 'sexualization' of Barbie, she reasoned, "I'm like, "Okay, she's a doll. She's a plastic doll. She doesn't have organs. If she doesn't have organs, she doesn't have reproductive organs. If she doesn't have reproductive organs, would she even feel sexual desire? No, I don't think she could."
'She is sexualized. But she should never be sexy. People can project sex onto her. Yes, she can wear a short skirt, but because it's fun and pink. Not because she wanted you to see her butt.'
Based on the Barbie fashion dolls by Mattel and inspired by the 1994 non-fiction book, 'Barbie' is the first live-action film after several computer-animated direct-to-video and streaming television films.
The film stars Margot Robbie and Ryan Gosling as Barbie and Ken, respectively, alongside a large ensemble supporting cast. Barbie is scheduled to be released on July 21, 2023, globally.