SHC allows renovation work at Karachi Gymkhana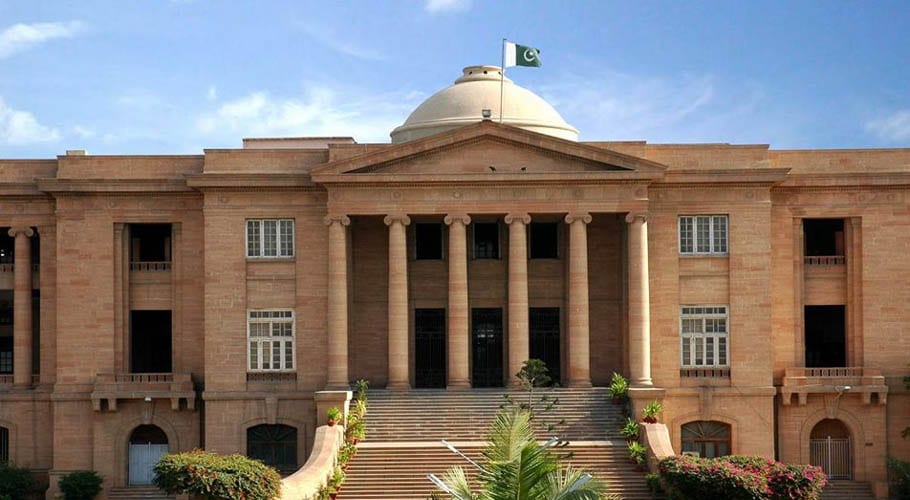 KARACHI: Sindh High Court (SHC) on Wednesday allowed renovation and repair work within the boundaries of the Karachi Gymkhana.
The court has issued contempt of court notice to Karachi Commissioner, Director General Sindh Building Control Authority (SBCA) and others for attempting to stop the renovation work. The court also issued bailable arrest warrants for Director Sindh Culture Department Mansoor Kanasar and SHO Civil Lines.
Commissioner Karachi Iftikhar Shalwani and others submitted a reply stating that the Supreme Court has stopped illegal construction in the city. He submitted a detailed reply that the Gymkhana's management wanted to build a parking lot in place of the tennis court.
The petitioner's counsel Khawaja Shams-ul-Islam said the Gymkhana was not a heritage site and cannot be converted based on an official letter and should be notified in the official gazette. He said Commissioner Karachi and SBCA do not have the authority to declare it a heritage site.
The counsel said that SBCA has not taken action against illegal constructions rampant across Karachi, while a building collapsed in Lyari a few weeks ago killing several people.
The petitioner was submitted by the management of Gymkhana seeking action against the Commissioner and SBCA. The high court allowed the renovation and repair work on the historic building and deferred the case till 15th July.