Shahid Afridi dismayed over rainfall situation in Karachi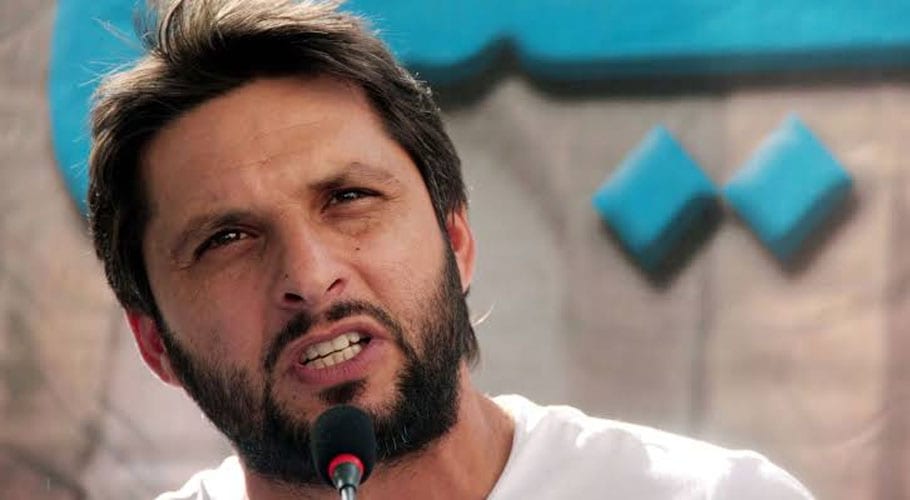 KARACHI: Former cricketer Shahid Afridi has said that seeing the situation in Karachi brings tears to his eyes.
In his statement, Shahid Afridi said that the local and provincial and federal governments have completely failed. He said that the roads of Karachi were in a state of disrepair and the streets were flooded.
It may be recalled that the rain in Karachi this month have wreaked havoc while the city has been submerged due to torrential rains. The heavy rain started pouring in the city from this morning which continued intermittently making the roads look like ponds, while several feet of water stood in the streets and courtyards.
The road from Arts Council to National Museum in Quaid-e-Azam city is flooded while the furniture market road has also been flooded after torrential rains.
Area shopkeepers said that the rain and sewage water had entered the shops, severely affecting their furniture. Vendors shared that there is more than four feet of standing water in the furniture market at the moment and no drainage system is visible.