Seven faint after having tea in Chiniot hotel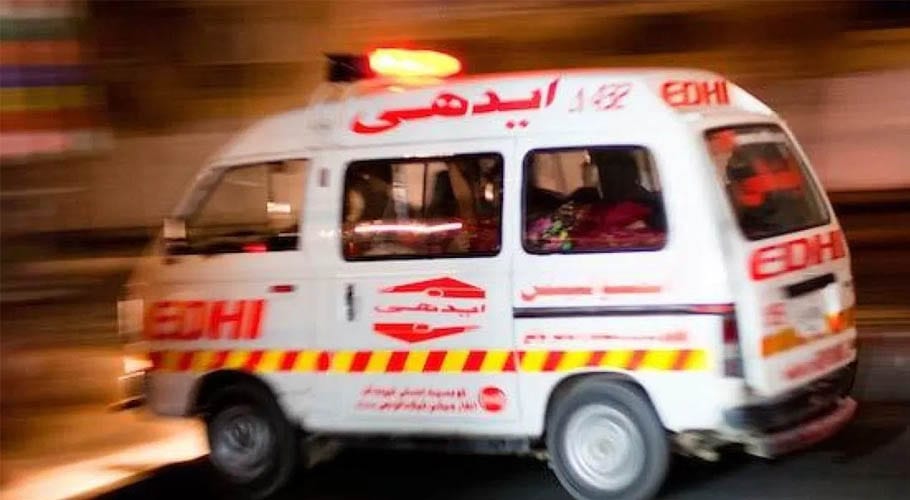 CHINIOT: Seven people fainted after drinking poisonous tea in a Chiniot hotel on Monday.
Rescue sources said that the hotel employee made intoxicating tea for everyone and flew away. The employee took the money, ID cards, and mobile phones of all the customers.
The same incident happened a few days ago when two accused and three policemen who appeared in Bakhshi Khana of District Court for a hearing fainted after drinking an intoxicating drink.
The accused and the policemen who came to the court drank the juice and lost consciousness after a while. Meanwhile, other police personnel stationed at Bakhshi Khana kept trying to bring him back to consciousness.
After bringing the accused to consciousness, they were produced before the area magistrate but they remained present in the court in a state of semi-intoxication. A police personnel was shifted to the police line.