SESSI's medical advisers demand bribes from contractors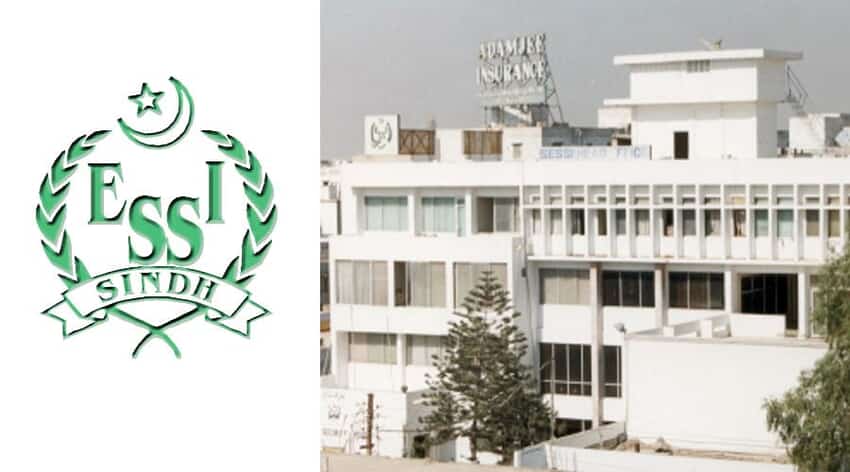 KARACHI: The medical advisers of Sindh Employees Social Security Institution (SESSI), an institution under Ministry of Labour, have started demanding hefty underhand payments from contractors.
The organisation has stopped the release of Rs9 million fund for contractors supplying pharmaceuticals in District Korangi and started an enquiry. This had created a shortage of medicines at SESSI's hospitals and created immense trouble for patients.
Sources informed that SESSI officials have demanded 20 percent share from six contractors in District Korangi to release the funds for the supply of medicines.
Regarding the delay in making payments, Dr Sadat Memon said that contractors are charging higher prices in the bills submit and an enquiry has been launched against them.
The contractors claim that the increase in bills has been due to the recent rise in the prices of medicines. The government has increased the price of pharmaceutical products by a staggering 260 percent.
Medical adviser Dr Saadat Memon has refused to accept the recent hike in prices and has stopped the supply of life-saving drugs. Sources informed that Dr Memon has is sending a message to contractors that the illicit payments are necessary for the release of their pending dues.