SC rejects NAB's plea for placing Shehbaz Sharif's name on ECL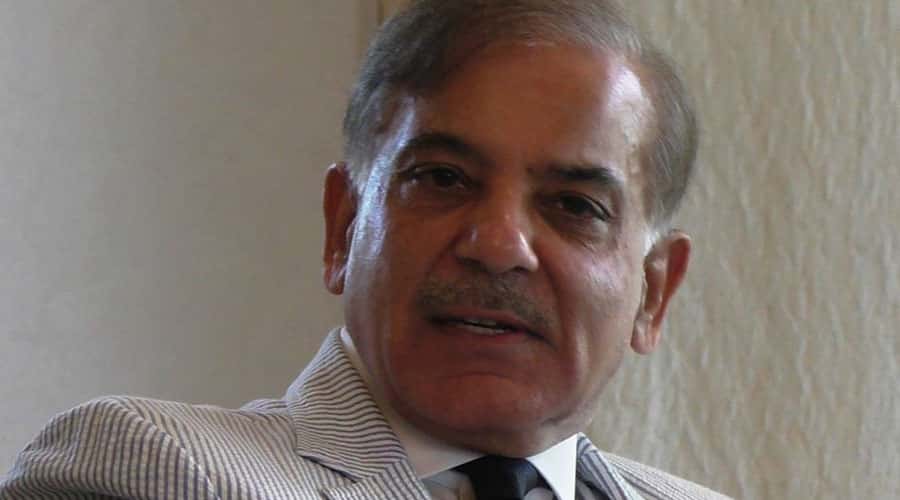 LAHORE: The Supreme Court has rejected a petition filed by the National Accountability Bureau (NAB) seeking the inclusion of Pakistan Muslim League-Nawaz (PML-N) leader Shehbaz Sharif in the Exit Control List (ECL).
A two-member bench headed by Justice Mushir Alam heard the case. The NAB had included Shehbaz Sharif's name in the ECL, but on the order of the Lahore High Court, Shehbaz Sharif's name was removed from the ECL.
The decision of the Lahore High Court to include Shehbaz Sharif's name in the ECL by the NAB was challenged in the Supreme Court. On 22nd October, the Supreme Court had fixed the NAB's appeal for hearing.
Read more: NAB accuses Shehbaz Sharif of not cooperating in investigation
Moreover, the NAB also accused Shehbaz Sharif of not cooperating in the investigation. A money laundering case investigation report from Shehbaz Sharif came to light in which he has been accused by NAB of non-cooperation in the investigation.
The NAB report said that Shehbaz Sharif was asked about four properties bought abroad but he did not answer. The report said that the PML-N leader did not respond to the bureau regarding the monthly installments paid from 2005 to 2020, while according to Shehbaz Sharif, the employee who was in charge of business affairs died in 2017.