Saudi Arabia to resume int'l flight operations from today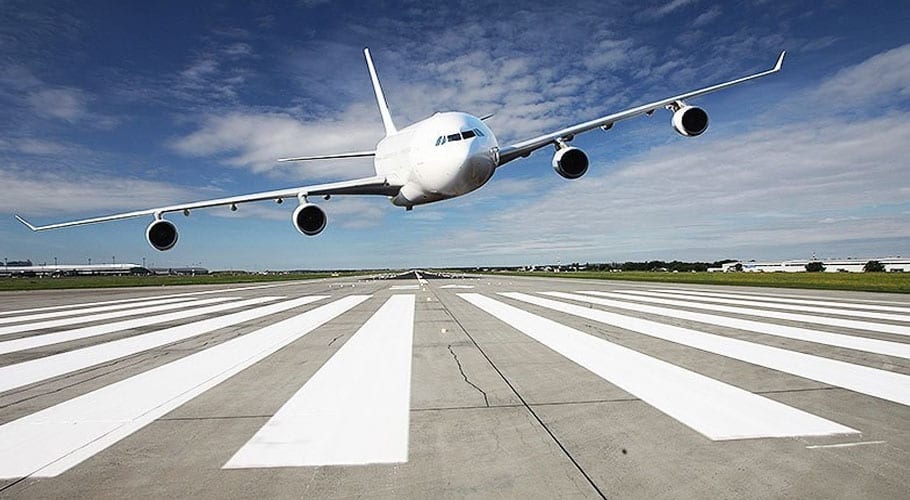 RIYADH: Saudia Arabia will resume the operation of the international flights from the King Khalid International Airport from today.
The Riyadh Airports Company has made it clear that the international flights resuming from King Khalid International Airport are meant for two reasons only.
The company in a tweet stated that flights will only repatriate Saudi nationals to the Kingdom and Saudi residents who wish to return to their origin country.
It was also stated that the date for resumption of regular international flights from the Kingdom will be announced only after the concerned entities reach an agreement.
The terminal-2 of the Riyadh airport would remain functional for the flight operations as empty planes would be allowed to land at the terminal.
Earlier on 28th May, Saudi Arabia had announced to resume domestic flight operations from 31st May after making the announcement of easing COVID-19 lockdown measures. 
The number of coronavirus cases in Saudi Arabia exceeded 100,000 on Sunday following a rise in new infections over the past ten days. The Saudi Ministry of Health reported 3,045 new cases on Sunday, taking the total to 101,914, with 712 deaths.
The number of new daily cases exceeded 3,000 for the first time on Saturday. The country of 30 million people recorded its first Covid-19 infection on 2nd March.
Health authorities said in April the virus could eventually infect between 10,000 and 200,000 people in Saudi Arabia. The kingdom topped 50,000 cases on 16th May. Saudi Arabia's numbers are the highest in the six-nation Gulf Cooperation Council (GCC), which have recorded a combined 272,625 cases and 1,406 deaths.