Samsung warns COVID-19 may hurt its smartphone's sales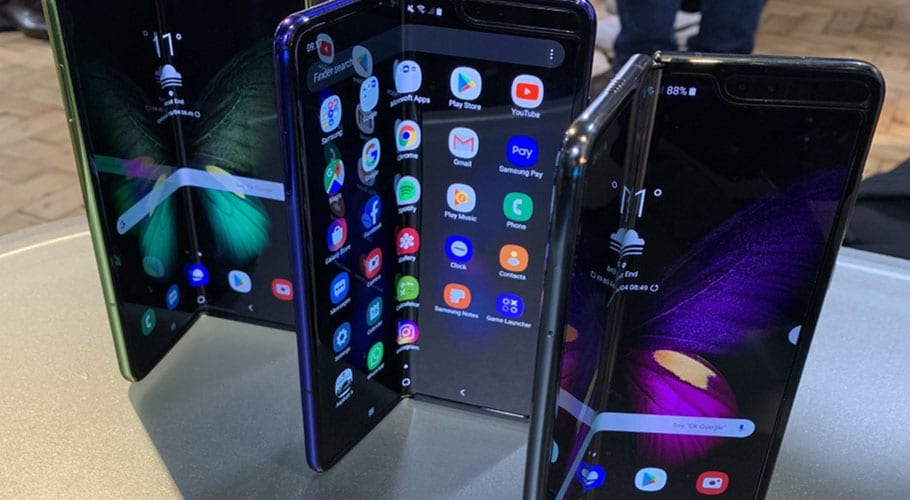 SEOUL: The Samsung giant has warned that the sales of its smartphones will be critical in May due to the coronavirus pandemic.
Samsung officials have stated that they eked out a profit rise before the worst of the coronavirus pandemic hit the world.
On the other hand, the company said that the crisis has sparked a fundamental change in how people live and predicted that the world's reliance on digital services is here to stay as millions of people are stuck at home due to lockdowns.
The smartphone giant reported an operating profit of 6.45 trillion won ($5.3 billion) for the three-month period ending in March, up 3.5 percent compared to the same period a year earlier and in line with analysts' expectations.
The revenue rose 5.6 percent to 55.3 trillion won ($45.4 billion). Net profit slid 3.2 percent to 4.88 trillion won ($4 billion).
Last quarter's uptick might be short-lived, though, and the company warned that the pandemic is already causing uncertainties for large parts of its business. Because of the volatility, Samsung has not given a full-year forecast.
The number of confirmed coronavirus cases worldwide soared past three million on Tuesday as several European nations and a handful of US states began taking steps to reopen their shattered economies.
Around the world, the pandemic has killed more than 217,985 people and infected over 3,138,396, with the highest death toll over 59,266 in the United States.