'Raqeeb Se' proves dramas with strong storyline need no glamorous ending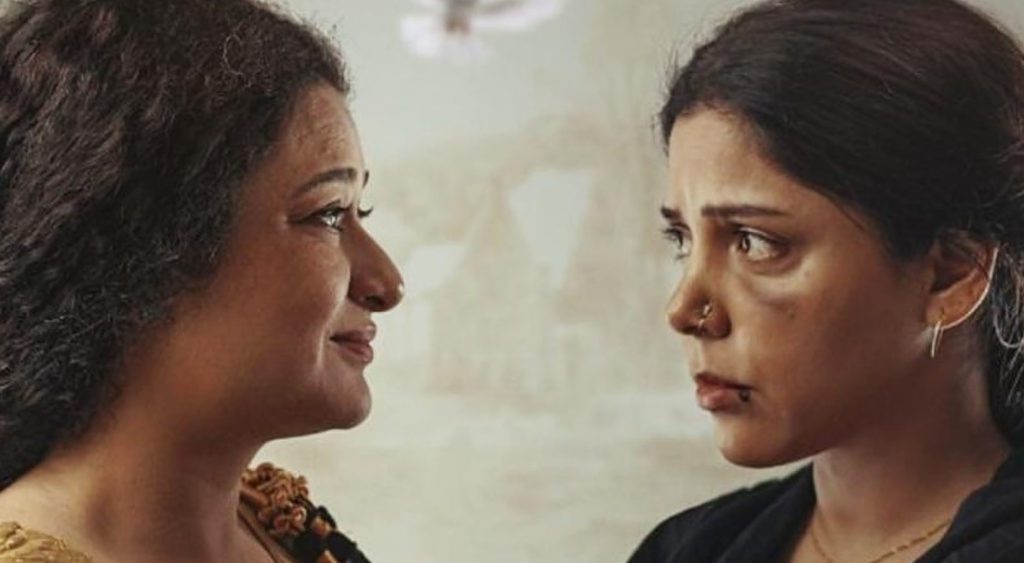 Starring Nauman Ejaz 'Raqeeb Se' is a thought-provoking drama with a roller coaster of emotions and a progressive storyline. Little did we know the drama would be indifferent, something else from its very first episode.
The masterpiece of art surrounds Maqsood Sahab, played by Nauman Ijaz, his wife Hajra (Sania Saeed), his daughter Insha (Faryal Mehmood), his former love interest Sakina (Hadiqa Kiani), and her daughter Ameera (Iqra Aziz).
One of the most anticipated dramas 'Raqseeb Se' did wonders among the audience not because of the classic script and when I say 'classic' it means simple location, less makeup, no glamourous outfits, no dramatic background music just a bitter truth of everyday life.
The story is about character building, women empowerment, disowning toxic norms of society and I've summed up in eight thought-provoking points: 
1) When the show began, almost every episode showed Maqsood Sahab being surrounded by Hajra or Sakina and sometimes Ameera too, but by the end of the show, the audience witnessed every woman had come beautifully into their own identity and having life goals.
2) The drama highlighted domestic violence and misogyny and showed it needed to be stopped and especially domestic abuse, 'is not normal' at any age, whether it's a 16-year-old girl or a 40-year-old woman; it needs to be stopped.
3) Sakina being a victim of domestic abuse almost for 20 years decides to put an end to it when it comes to her daughter. She decides to fight against it and in the end, she is not seen in her old home being beaten up by her now ex-husband but working with Insha in a hospital and leading a much better life.
4) The journey of Ameera, is its self a beautiful journey and strong character building. We all witnessed Ameera of being a mediocre, illiterate, just another typical villager gradually turned into a sensible girl who now is aware her mother was a victim of domestic abuse because of her father, she knows how to deal with her abusive father, and most importantly she acknowledges the importance of education now.
5) The heart-touching conversation between Insha and her mother Hajra takes you to another world, full of emotions and regrets of the past. The frame where Insha realizes why her mother would respect Maqsood Sahab and act as his slave more tahn a wife because he was never Insha's father and still decided to give her his name and make her a doctor.
The scene where Insha complains to Hajra why she thought her daughter was her weakness and not her strength and spent her almost whole life leading a life for Maqsood Sahab. She apologizes for being less understanding as she was unaware of the half-truth.
6) Another moment shared between Maqsood Sahab and Ameera, was speechless. The scene where Ameera reveals her feeling for him and he turns it down causing Ameera to commit suicide.
The later conversation between the two where Maqsood Sahab advises her not idealise his love story with Sakina as he now admits how he regrets it every day, how it was an immature step that ended up disturbing so many lives around him. How he lost his youngest brother because of it.
7) Insha filing for divorce and her family supporting it was a great example of 'never too late' to end a toxic relationship with an obnoxious person. Separation, divorce is something less harmful than a deteriorated mental health.
8) Last but not least, let's just agree on how we enjoyed a scattered relation of Hajra and Maqsood Sahab mending ways with each other throughout the series of episodes. Hajra finally realising she is more than just a wife and decides to become a teacher and utilises her time more wisely.