Punjab reports zero COVID-19 deaths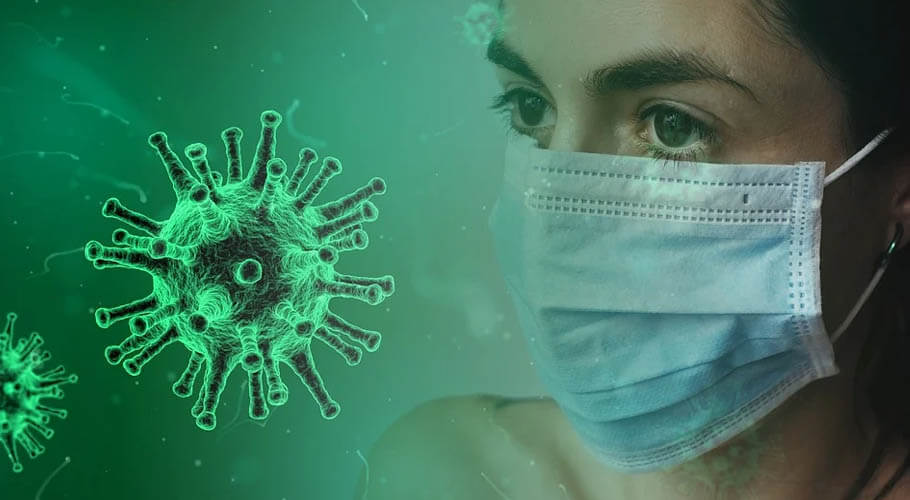 LAHORE: The Primary and Secondary Healthcare Department of Punjab said no coronavirus deaths were reported for the first time since May 26.
According to the department, the province reported 172 new cases of the novel COVID-19 during the past 24 hours, taking the total number of confirmed infections to 92,073.
The death toll in the province stands at 2,116. As many as 10 more coronavirus patients recuperated today, taking the number of recoveries to 81,263 in the province. Punjab has conducted overall 699,636 COVID-19 tests so far.
According to a district-wise breakdown of fresh coronavirus cases, Lahore reported 57, Gujranwala 12, Rawalpindi 10, Jhelum three and one case each was reported in Attock and Sheikhupura.
Furthermore, 10 new Covid-19 cases were reported in Multan, 9 in Bahawalpur, six each in Faisalabad and Rahim Yar Khan and one in Toba Tek Singh.
On Monday, a weekly report has released that Pakistan reported a total of 9,206 new cases during the last week, showing a decline of 30 percent week over week in new cases.
The new cases have slopped down our new cases from a peak of 40,807 cases that were reported in seven days or an average of 5,829 cases registered per day during mid-June.
While 243 lives were lost during the week, the number is 37 percent down from 333 deaths that reported a week earlier.
The number of tests during the week stood at 149K or around 21K tests on average per day, which is slightly down from 155K tests we conducted in total a week earlier.
Of new cases during the week, Sindh contributed around 57 percent or 5,304 cases during the week; which is high as regional standard but was down almost 30 percent from 7,474 new cases that the province reported during a week earlier.