PUBG introduces new anti-cheat system to detect hackers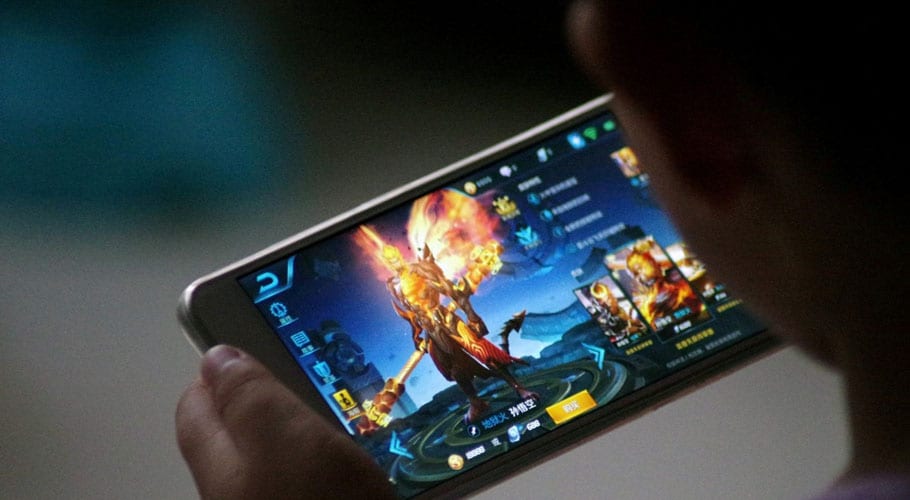 BEIJING: Popular online game Player Unknown's Battlegrounds (PUBG) has introduced a new anti-cheat system to improve detection and ban cheaters faster.
The new system was successfully launched last week ever since the PUBG Mobile has managed to ban over 2 million cheaters from the game within a week.
PUBG's official account posted on Twitter that they had suspended 2,273,152 accounts and 1,424,854 devices between 20th to 27th August. These players were banned over different forms of hacking. Most were using hacks to see through walls and auto-aim at people while a few were using speed cheats and others.
From August 20th to August 27th, 2,273,152 accounts and 1,424,854 devices have been permanently suspended from accessing our game, out of which these are the reasons:

⬜ 12%: Speed Cheats
⬜ 22%: Other
⬜ 27%: Auto-Aim Cheats
⬜ 32%: X-Ray Vision pic.twitter.com/0U7JFeSxtF

— PUBG MOBILE (@PUBGMOBILE) August 29, 2020
Read more: India bans 118 Chinese apps as border dispute worsens
The distinction between account bans and device bans while account bans can easily be remedied by making new accounts, device bans are much harder to avoid since the mobile phone the cheater was playing on is permanently banned from playing the game.
Recently, PUBG Mobile announced its 1.0 update that will bring a new $2 million esports tournament and a major rework to the game's UI and graphics.
Moreover, India has banned PUBG as the backlash intensified over an increasingly bitter border showdown between the two countries.