PPP's defeat in Larkana by-poll is revolt against corruption: Awan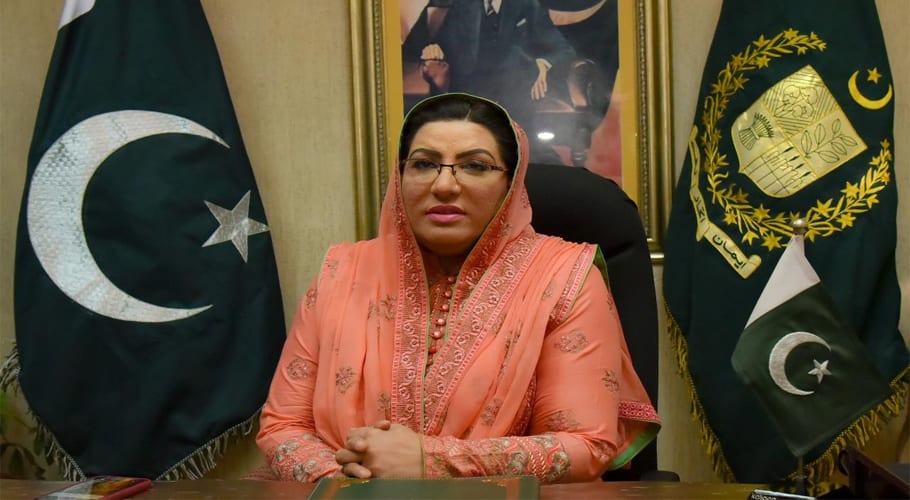 ISLAMABAD: Special Assistant to the PM on Information and Broadcasting Firdous Ashiq Awan has said that the recent defeat of the Pakistan Peoples Party (PPP) in Larkana by-poll was the revolt against corruption.
Ashiq Awan said that posted a series of a tweet in which she addressed PPP Chairman Bilawal Bhutto Zardari that the public has chosen rule under the leadership of Prime Minister Imran Khan by drawing from the governments of the two families that have been imposed on them for the past two decades.
Awan further said that Bilalwal's prediction about elections 2023 was ridiculous and opposite to his mother's philosophy.
According to Awan, 2020 will be the year of success and progress.
Earlier on 20th December, she said that premier Imran Khan and the military leadership were collectively directing the country out of hurdles in the most efficient manner for its harmony and mutual trust.
Read more: Pakistan to play role for unity of Muslim states: Firdous Awan
Awan said that the elements trying to create instability in the country would fail in their corrupt designs. and strong institutions were imperative for the country's progress, promotion of democracy and welfare of the masses.