Police arrest two suspects over alleged gang rape of woman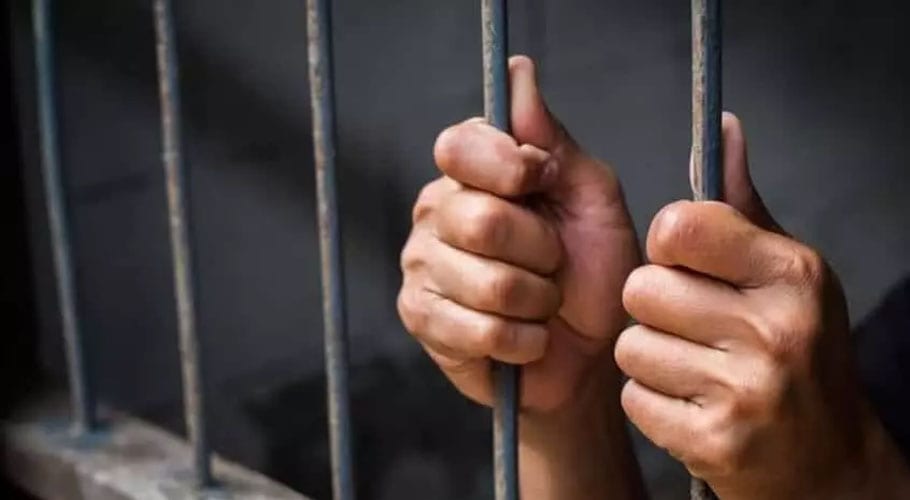 KARACHI: Police on Monday claimed to have arrested two key suspects in a case pertaining to the rape of a woman during a robbery at a house in the Surjani Town area of the metropolis.
According to police, the suspects, Tariq and Obaid Hussain were arrested during a raid near Lyari Expressway after receiving secret information. Police said illegal arms and looted valuables were seized from their possession.
The police said the two men were involved in raping women during house robberies in the metropolis. During the initial interrogation, Tariq confessed to having raped the woman during a robbery bid at her house in Surjani Town's Ali Mohammad Mengal Goth. Police following information provided by him arrested his accomplice Obaid Hussain.
The criminals were today presented before the court of a judicial magistrate for an identification parade. During an identification parade, according to the police, the rape victim picked out the two arrested suspects as they sexually abused her.
In this regard, SSP West Sahai Aziz has claimed that the arrested accused confessed to raping the woman during a robbery at his house."No record of the arrested accused has come to light in the CRO however, now the manual record is being checked", SSP West said.
Investigative police also detained eight suspects during the investigation of the incident and released them after interrogation.