PM Trudeau wants clarification from Iran over plane shoot-down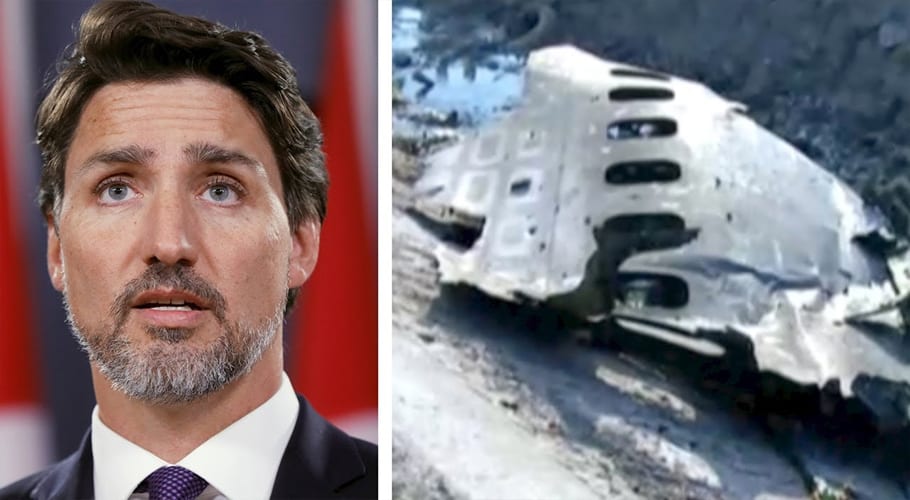 OTTAWA: An "angry" Prime Minister Justin Trudeau on Saturday has insisted that Iran provide "complete clarification" to Canada on the shoot-down near Tehran of a Ukrainian airline that killed all 176 passengers on board, including dozens of Canadians citizens.
Trudeau said that he made the demand in a telephonic call with Iranian President Hassan Rouhani, who acknowledged earlier Saturday that Iranian missiles had accidentally shot down the airliner.
READ MORE: Trump warns Iran against "massacre of peaceful protesters"
Canadian Prime Minister Justin Trudeau said at a press conference that he told Iranian President that admission was "an essential step" but "many more steps need to be taken in this regard."
He said "There needs to be a full and complete investigation in the matter," he added, "We need absolute clarity as to how such a horrific tragedy could have happened."
Trudeau said, "Three members of a Canadian rapid response team were on their way to Iran and they ought to be on the ground in hours to support Canadian victims ' families."
READ ALSO: Iran admits involvement in shooting down Ukrainian airplane
While earlier, after days of delay and rising international pressure, Iran's Revolutionary Guards admitted that the plane was mistaken for a cruise missile and a short-range missile was shot down.