PM to discuss 8-point agenda in federal cabinet meeting today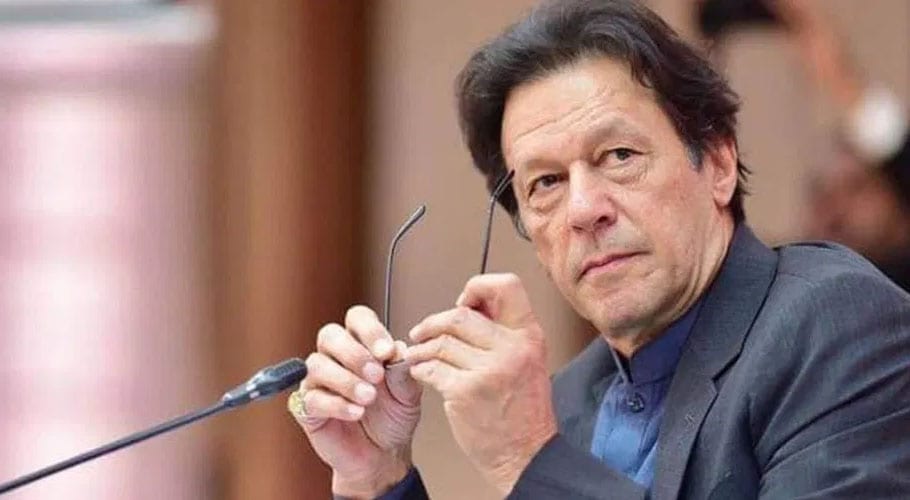 ISLAMABAD: Prime Minister Imran Khan will chair the federal cabinet meeting today to discuss an 8-point agenda

at the Prime Minister's office.
The meeting will be held in Islamabad at 12 pm. During the meeting,
the cabinet will discuss the overall political, economic, and security-related situations amid coronavirus outbreak across the country.
The cabinet will be briefed on measures taken by the government to prevent the spread of coronavirus, while the steps taken by the government against the pandemic would also be discussed.
The federal cabinet will discuss the implementation of the inquiry commission's report on the sugar crisis.
In addition, the cabinet will also ratify the decisions taken by the Economic Coordination Committee (ECC) on June 03.
Earlier on Monday, the prime minister once again said that imposing lockdown wasn't a solution to the coronavirus pandemic.
"When a country imposes lockdown restrictions, the spread of the coronavirus is slowed down," he said by adding, "
We, as a people, must realise that Pakistan is a poor country and we have no other choice but to reopen the businesses,"
According to him, the entire world has understood that lockdowns aren't a solution.
Read more: PM directs to increase development expenditure in upcoming budget