PM to announce development package for South Balochistan soon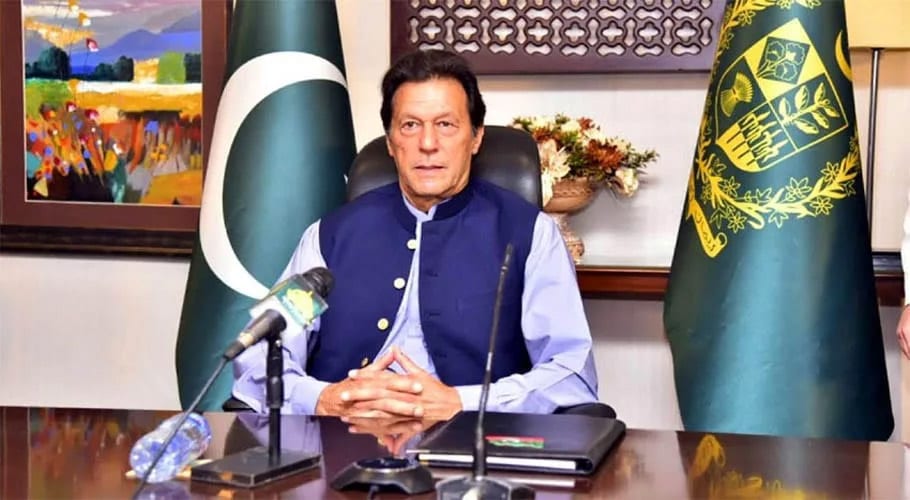 ISLAMABAD: Prime Minister Imran Khan has vowed that he will soon visit South Balochistan and announce a comprehensive development package for the area and also inaugurate projects under this announcement.
The statement came while chairing a meeting on development projects for backward areas of South Balochistan in Islamabad today (Thursday).
The meeting was apprised of the proposed development package for the backward districts of South Balochistan, especially Khuzdar, Awaran, Chaghi, Kharan and Turbat.
A detailed briefing was also given on roads, energy, dams for water storage, education, health, agriculture, livestock, fisheries, and other projects for South Balochistan.
In this regard, the Prime Minister said that South Balochistan was neglected in the past, due to which people of this area faced poverty and backwardness.
He said that Gwadar port was of paramount importance which would prove to be an important milestone for the development of the country.
The premier reiterated that the development of Balochistan was the PTI-led government's topmost priority so that this region should make development and progress like other parts of the country.