PM vows to provide facilities to promote construction sector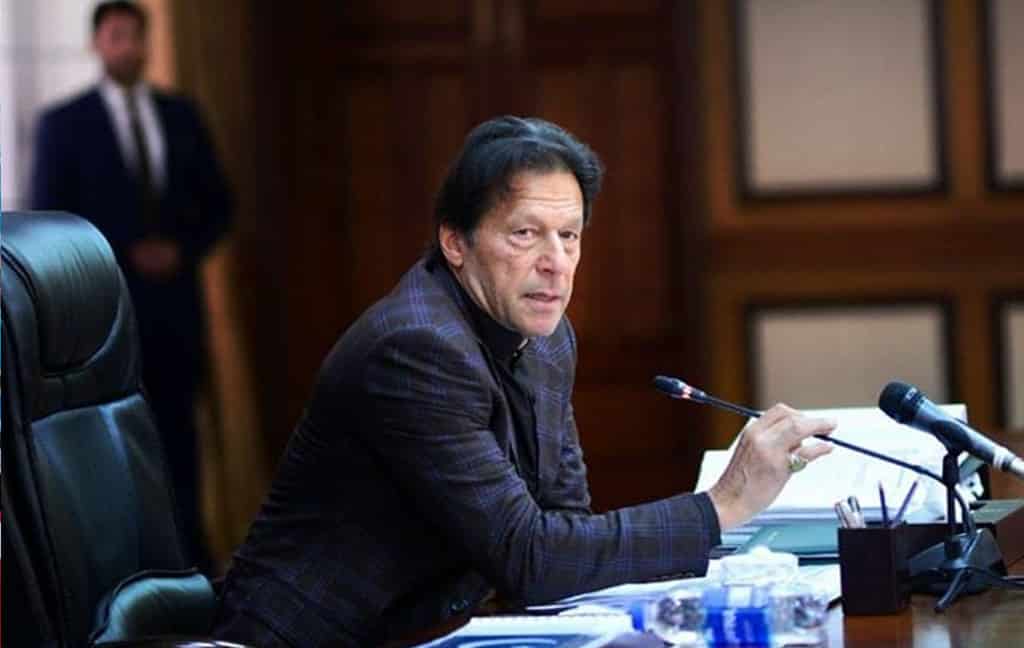 ISLAMABAD: Prime Minister Imran Khan on Wednesday expressed the government's determination to provide all out facilities to the promotion of construction sector in the country.
Th prime minister, while chairing a meeting in connection with promotion of construction sector, said forty industries are associated with the sector and its promotion will not only spur the economic growth but also create job opportunities for the people.
He directed the Finance Ministry that a request be made with higher judiciary to set up a special bench to speedily dispose off cases related to lands and construction that are pending in various courts. He agreed with a proposal to promote a compliance regime instead of No Objection Certificate (NOCs).
On a proposal regarding provision of state lands for construction, the prime minister said utilisation of state lands that are under the possession of various government departments for the construction of houses to people of low income backgrounds is key element of the government's policy.
He also welcomed a proposal to include representatives of Association of Builders and Developers (ABAD) in regulatory bodies concerned and the process will be started from federal capital Islamabad.
The prime minister directed the Competition Commission of Pakistan to play a vibrant role to stop the unrealistic increase in prices of raw material associated with building and to discourage the trend of making cartels in construction sector.