PIA dismisses flight attendant on demand for leave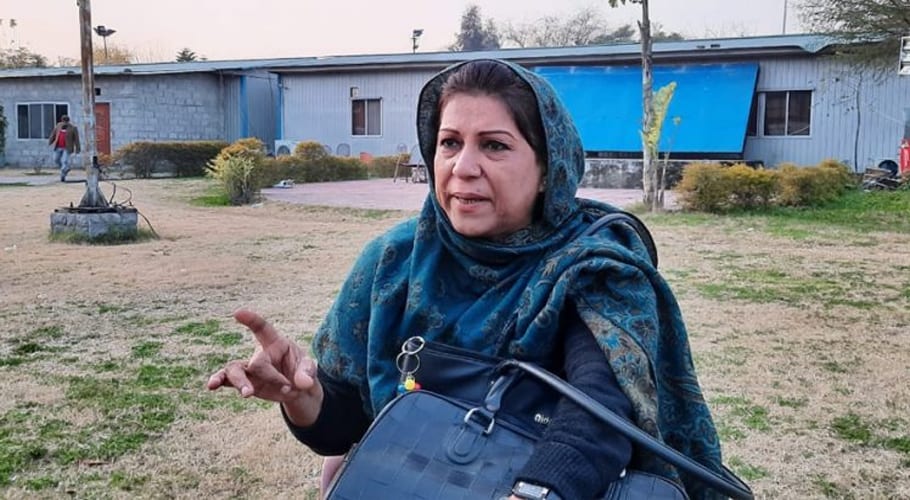 ISLAMABAD: The administration of Pakistan International Airline (PIA) has fired a female flight attendant from the job after demanding leave.
According to details, the former air hostess Shahida Naz, a resident of Karachi said that Pakistan Airlines' management fired her for seeking leave. She said, "On the request, my job was reinstated on a contract basis however, now the  government refused to renew my contract."
She further told that "I requested all the PIA's authorities, including Arshad Malik, to be restored the job as I am the sole sponsor of two disabled brothers, and still no one is ready to resolve my issue."  Shahida Naz further said that she also met Federal Minister Faisal Woda and appealed for help but no one listened.
She said, "My crime was only asking for leave but the PIA's management terminated me, adding that that the government talks about millions of houses and billions of jobs but no one helped me".