Pfizer vaccine effective in reducing transmission of coronavirus: Study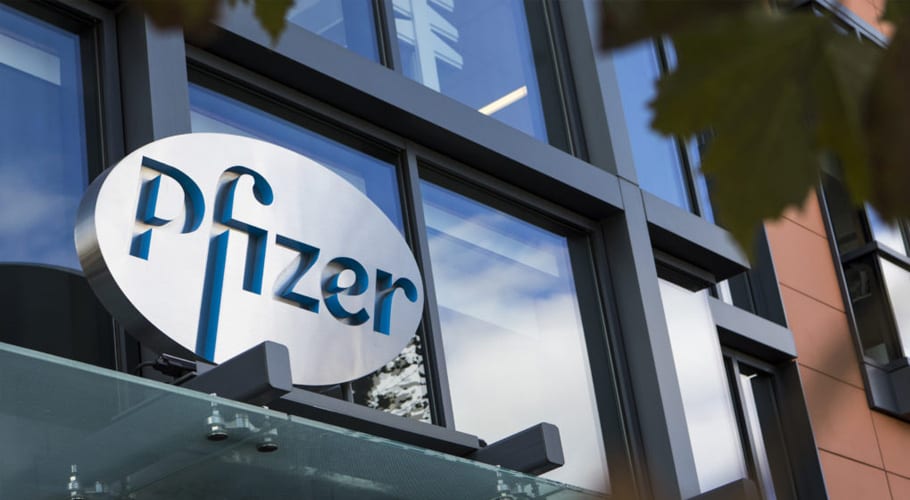 The data from Israel has claimed that the coronavirus vaccine developed by Pfizer and BioNTech appears to be very effective in limiting the spread of COVID-19.
A study by Pfizer and the Israeli Ministry of Health showed that the coronavirus vaccine was 89.4 percent effective in preventing infections, whether they were symptoms or not. The results have not been publicly published or peer-reviewed but rather come from a draft post obtained by an Israeli newspaper.
The transmission of the virus is likely to be suppressed through vaccination. Previous data from Israel and elsewhere have already shown that COVID-19 vaccines are effective in preventing serious illness, hospitalization, and death from the virus.
Moreover, Australia had begun its mass COVID-19 vaccine campaign with frontline healthcare staff and senior citizens getting the first doses. The vaccine, jointly developed by Pfizer Inc and Germany's BioNTech, will be rolled out in the initial weeks while AstraZeneca's first batch is expected to reach the country in the next two weeks.
The vast majority of Australia's 25 million population will be injected with the AstraZeneca vaccine, while authorities have planned to inoculate four million by March and expect to finish vaccinations by the end of October.
Read more: US nears 500,000 COVID-19 deaths
Earlier on Sunday, a group of 20 people including Prime Minister Scott Morrison received the first shots of the vaccine. Victoria, the country's second-most populous state, on Monday reported no new cases for the third day in a row. Other states and territories have effectively eliminated the virus.