Peshawar traffic police launch E-Challan system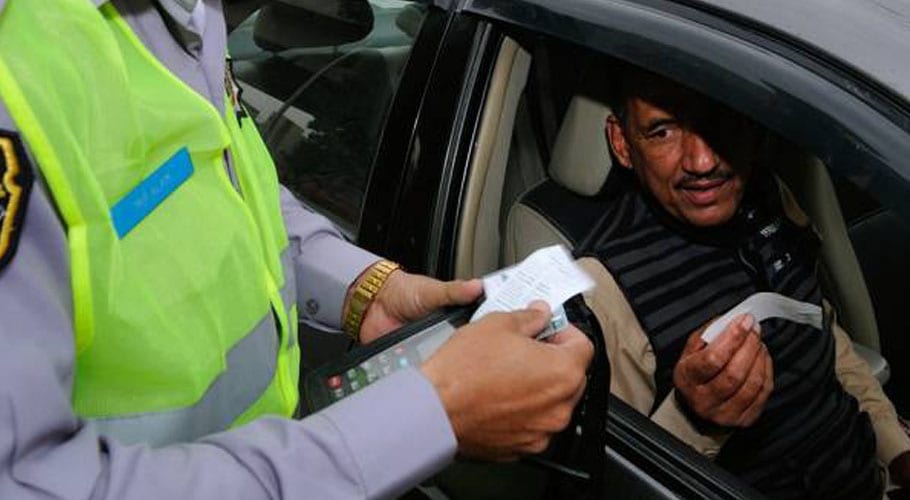 PESHAWAR: Traffic police have introduced the

E-Challan system in the city, which will also be able to resolve the complaints of

citizens.
According to the details, the citizens of Peshawar will now get rid of the
traditional challan book as traffic wardens have decided to introduce
digital challan. Special training of more than 70 personnel has
also started in this regard.
Invoices will be issued through the mobile app for violating traffic
rules. The app will also record data for violators. SSP Traffic stated
that drivers will also receive SMS regarding their challan.
Citizens also welcomed the e-challan system, saying it would not only
save time but also increase compliance with traffic laws.
Traffic police officials asserted that combining the system with more
advanced equipment will eliminate corruption complaints.