PEMRA's senior official suspended during harassment inquiry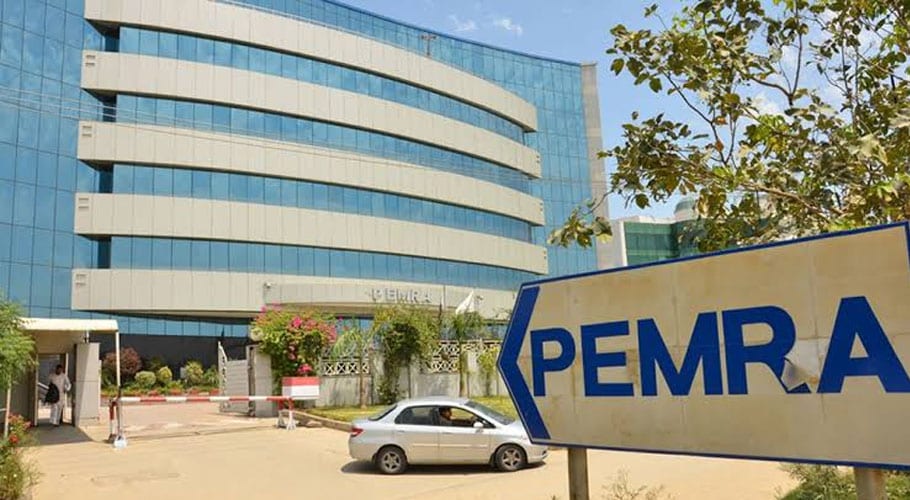 ISLAMABAD: On Tuesday the Federal Ombudsman for the protection against harassment of women at the workplace terminated the service of a senior Pemra official to discourage interference in the investigation.
Ombudsman Kashmala Tariq was hearing a complaint lodged against a human resource and administration official by a Pemra employee in which the employee accused him of abuse of power, harassment and assault.
READ MORE: Body of FIA officer found hanging from tree in Islamabad
Ms. Tariq directed the termination of the service of the Pemra officer and asked him and other senior officials, including the chairman of Pemra, to present at the next hearing.
Talking to the press following Tuesday's hearing, the complainant's counsel, Aliya Zareen, said the next hearing will be on Feb 19.
"Madam ombudsperson observed that it was difficult to understand why Chairman PEMRA established another seven-member investigation committee in the presence of a legally valid three-member investigation committee in this context," Ms. Zareen said.
READ ALSO: Tayyaba torture case: Former session judge files review petition
It was observed in the ombudsperson's court that a three-member committee of the investigation against the harassment of women in the workplace already existed in Pemra, which was formed in compliance with the provisions of the Workplace Act 2010 Protection Against Harassment of Women.