Passengers traveling to GB must wear masks: PIA spokesman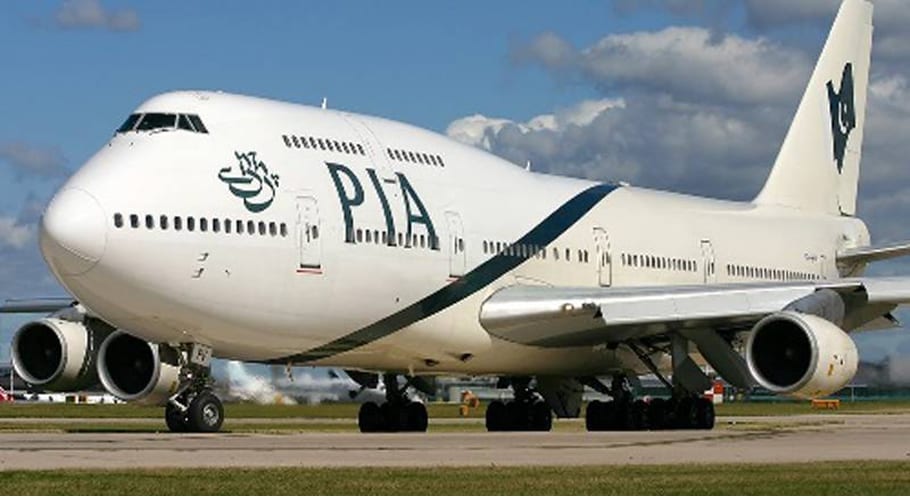 ISLAMABAD: Pakistan International Airlines (PIA) has made it compulsory for all passengers travelling to and from Gilgit Baltistan (GB) to wear masks.
According to the PIA spokesperson, before entering the airports passengers must wear masks, adding that "Boarding passes will not be given to passengers who aren't wearing masks".
Earlier, Pakistan International Airlines (PIA) had announced to resume domestic flight operations to Gilgit and Skardu after remaining suspended amid coronavarious outbreak.
According to a PIA spokesperson, the Civil Aviation Authority (CAA) had permitted the national flag carrier to continue flights to Gilgit and Skardu on the special directives of Prime Minister Imran Khan.
The spokesperson said that the special permission was given to keep the northern areas connected with rest of the country.
As per a notification issued by the CAA, "The government of Pakistan had decided to permit domestic flight operations to/for Islamabad International Airport for Gilgit and Skardu airports only with effect from March 26."
The CAA had suspended all domestic flights in the country until April 2 in a bid to control the spread of the novel coronavirus.