Pakistani pacer Hasan Ali suffers another injury setback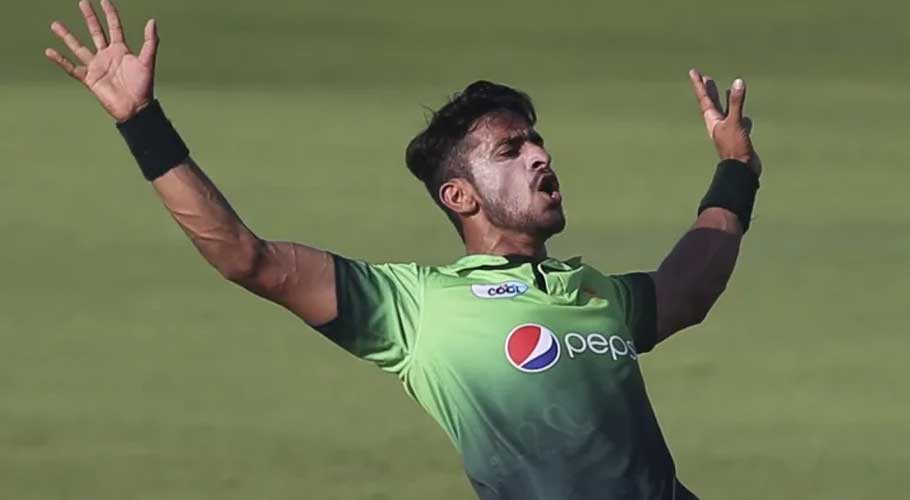 LAHORE: Pakistani pacer Hasan Ali has faced another setback after reportedly suffering a groin injury while representing Central Punjab against Northern Punjab in the ongoing Quaid-e-Azam Trophy.
Hasan Ali, who spent a better part of the past year on the sidelines due to various injuries, had recently achieved full fitness and was seen in action in two matches for Punjab.
The 26-year-old took five wickets in the two matches he participated in. However, in the recent match against Northern, Hasan could not bowl as he was experiencing some discomfort.
Hasan could not continue bowling after bowling the second ball of his sixth over during the first innings of the opposing side. Ahmed Safi Abdullah completed the over after Ali returned to the dressing room.
The right-arm bowler could not return to bowl in the second innings as well. He is not expected to feature in the third round when his side faces Balochistan on Friday. Sources have claimed that the bowler underwent scans at a hospital in Karachi.
It is pertinent to mention that Hasan's long list of injuries began immediately after the World Cup 2019 where he flopped massively. Since then he has endured multiple rib fractures and back problems.
Ali had previously announced that he was free from injuries after going through an extensive rehabilitation process. "I have complete faith in my abilities and will once again try to serve my country," he had said.