Pakistan strongly condemns Israeli attacks on Palestinians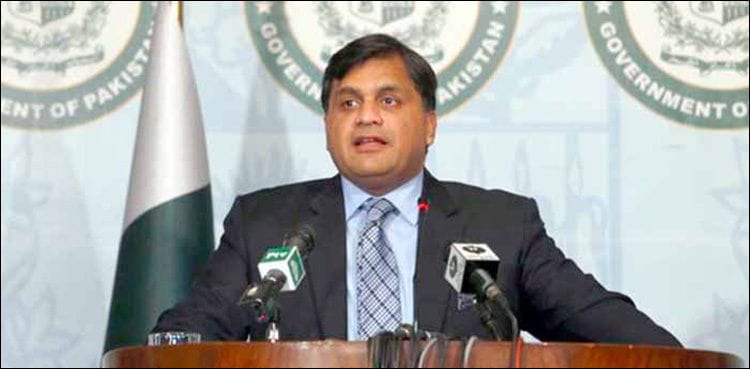 ISLAMABAD: Pakistan expressed its strong disapproval of recent Israeli attacks killing dozens of
innocent Palestinians.
Israel's army launched fresh raids on targets connected to Islamic Jihad in Gaza after it allegedly fired a number of rockets into Israel.
The ceasefire had been agreed between Israel and the Palestinian armed group after two days of fighting in Gaza that began after Israel killed a top Islamic Jihad commander in an air raid.
Pakistan's Foreign Office said the international community has the obligation
to take notice of these aggressive actions, which are in violation
of international law.
"Pakistan believes that a permanent solution of the Palestinian issue
lies in the establishment of a viable, independent and contiguous state
of Palestine, on the basis of internationally agreed parameters, the
pre-1967 borders, and with Jerusalem (Al-Quds Al Sharif) as its capital," the
statement said.