Pakistan Day being celebrated with patriotic zeal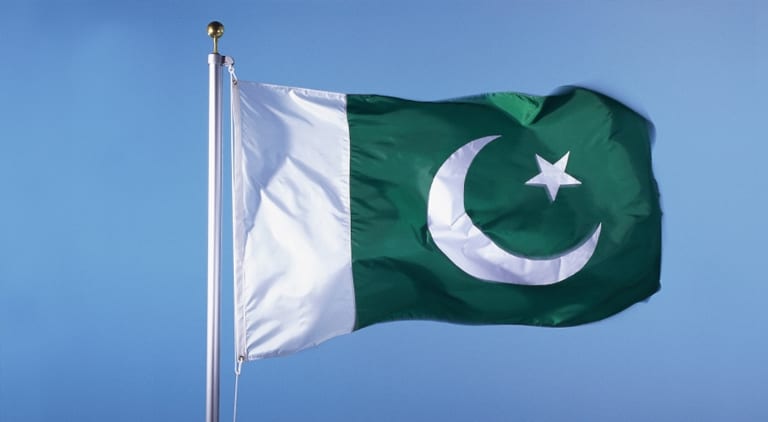 ISLAMABAD: The nation is celebrating Pakistan Day with a renewed pledge to transform the country into a true Islamic and welfare state in line with the vision of Quaid-i-Azam Muhammad Ali Jinnah.
The day marks the adoption of historic Lahore Resolution this day in 1940 that provided a framework for realisation of the goal of a separate homeland for Muslims of the subcontinent.
The national flag has been hoisted atop all major government buildings and all the events in connection with the day will be held ensuring compliance to SOPs in view of the third wave of the coronavirus pandemic.
Inter-Services Public Relations has released a special song in connection with Pakistan Day. An investiture ceremony will be held at Aiwan-e-Sadar in the afternoon where President Arif Alvi will confer awards and medals to personalities for their outstanding contribution in different fields.

The Pakistan Day Parade, which is the main feature of the celebrations, will be held in Islamabad on Thursday March 25 due to weather conditions. According to the Inter-Services Public Relations (ISPR), the Pakistan Day parade has been postponed due to forecast of "inclement weather and rain" over the next two days in the federal capital.
Pakistan Day commemorates the passing of the Lahore Resolution on March 23, 1940, when the All-India Muslim League demanded a separate nation for the Muslims of the Indian subcontinent.
The day usually begins with a 31-gun salute in Islamabad while provincial capitals mark it with 21-gun salutes. Fly-past demonstrations are also held to mark the day.
The Pakistan Day military parade is held at Parade Ground near the Shakarparian hills in Islamabad. The annual parade is attended by civil and military leadership as well as foreign dignitaries.
The celebrations last year were scaled down because of the coronavirus pandemic as leaders vowed to combat the outbreak in the country. There are been concerns regarding this year's celebrations as the third wave of the pandemic has intensified in the country and more than 3,000 new cases were reported daily last week.