Pak-Canadian movie 'The Queen of My Dreams' set to premiere at TIFF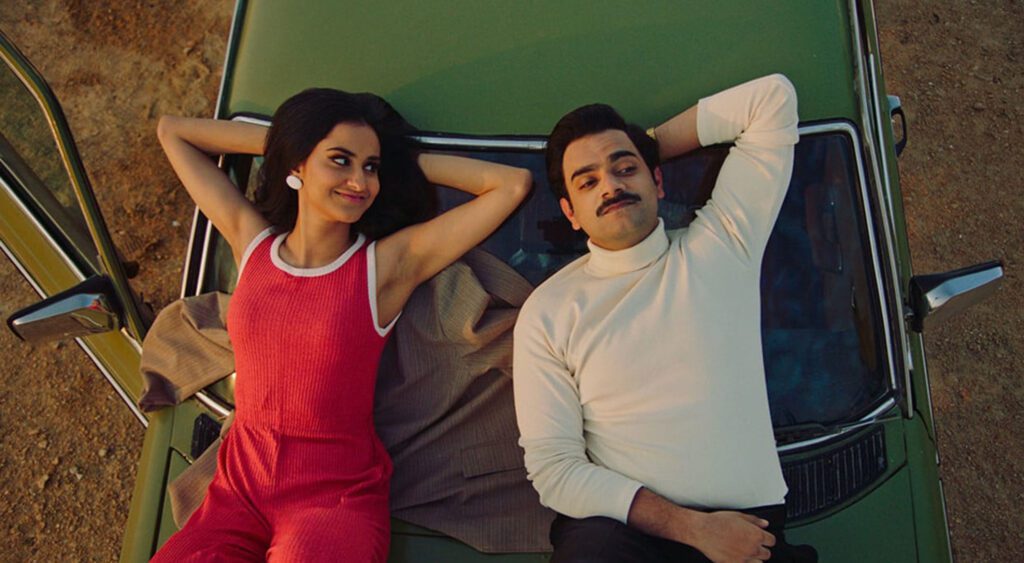 A joint production between Pakistan and Canada titled 'The Queen of My Dreams' is set to make its debut at the Toronto International Film Festival (TIFF) in September 2023.
Directed by Fawzia Mirza, the cross-cultural comedy which will be screened at TIFF on September 8, features Amrit Kaur, Nimra Bucha, and Hamza Haq as the lead characters whereas Gul e Rana, Ali A. Kazmi, Meher Jaffri, Bakhtawar Mazhar, are in the supporting roles.
The movie was shot for 30 days in Karachi and an additional 10 days in Nova Scotia, Canada. The movie follows the story of Azra, a Pakistani woman in Toronto, challenging her mother's conservative views.
Read more: Celine Dion reveals incurable stiff-person syndrome diagnosis
After her father's death in Pakistan, Azra journeys through a blend of real and imagined memories, exploring her mother's past in Karachi and her own upbringing in rural Canada with hints of Bollywood influence. 
The upcoming premiere at the TIFF marks a significant milestone for the movie's creators, offering audiences a unique cinematic journey transcending cultural and geographical boundaries.