OGDCL launches 13 additional wells producing 515 BPD crude oil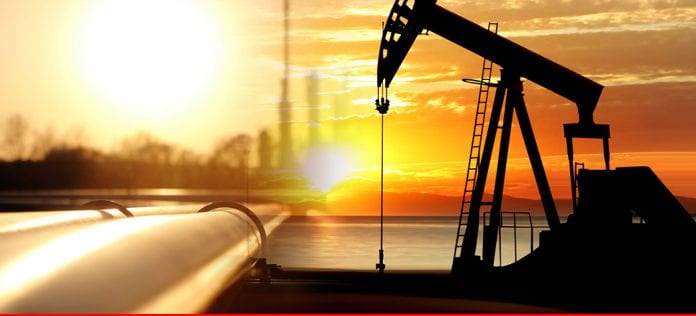 ISLAMABAD: The Oil and Gas Development has launched 13 new wells producing 373, 515 barrels of crude oil and 4,86 million cubic feet of gas
The Oil and Gas Development Company Limited (OGDCL) has entered 13 additional wells, producing 373,515 Barrels crude oil and 4,867 Million Cubic Feet (MMCF) gas, in its product collection system during the last financial year.
"The company contributed around 45 percent and 29 percent towards the country's total oil and natural gas production respectively," the OGDCL announced in its annual report for the year 2018-19.
The company also acquired 1,324 Line-Kilometer 2D and 620 square-kilometer 3D seismic data, which represented 63 percent and 41 percent, respectively of total seismic data acquisition in the country.
As last week OGDCL has discovered a well that could produce 76 Barrel per Day (BPD) of crude oil and 0.512 Million Standard Cubic Feet per Day (MMSCFD) of gas. "This is the first discovery of crude oil and gas from Wargal Formation in Chanda Oil Field," an OGDCL press release said.