New CEC Sultan Raja to take oath tomorrow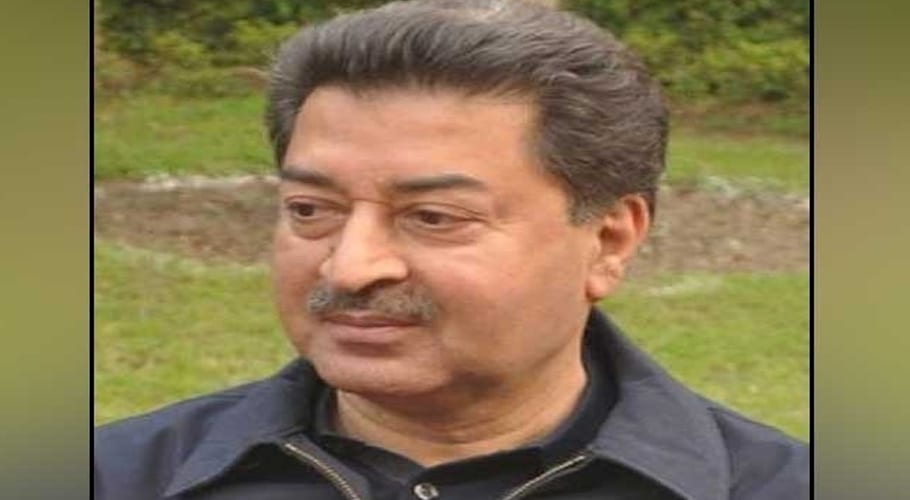 ISLAMABAD: Dr Sikandar Sultan Raja, will take oath tomorrow (Monday) as the new Chief Election Commissioner (CEC).
According to details, his oath will be administered by Chief Justice Gulzar Ahmed in the Supreme Court.
After taking oath, Sultan raja will administer oath to Nisar durani and Shah Mohammad as ECP members from Sindh and Balochistan, respectively. The event is scheduled to begin at 1 pm.
Sultan Raja was chosen to head the ECP by a parliamentary committee comprising government and opposition members, as the previous election commissioner, Sardar Raza Khan, retired on December 6.