NEPRA to receive investigation report on Karachi power crisis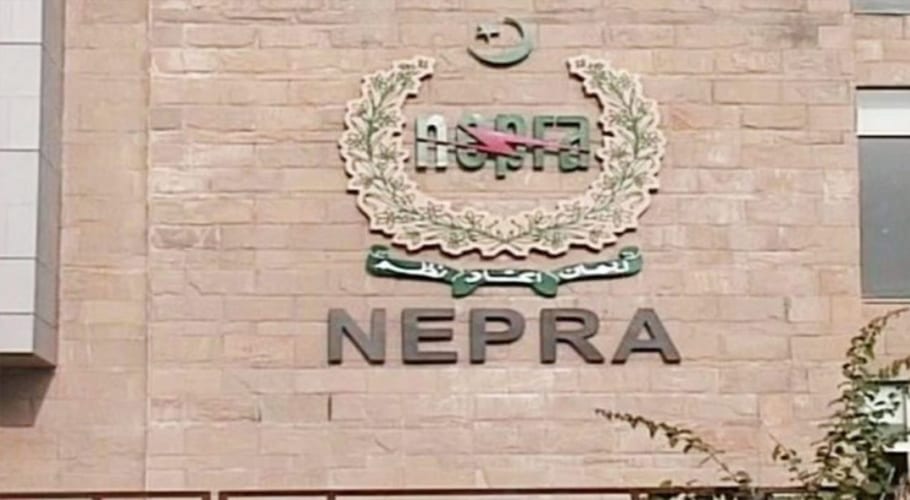 KARACHI: A four-member committee will present its report to the National Electric Power Regulatory Authority (NEPRA) related to unscheduled electricity load-shedding in Karachi today.
According to details, a four-member committee, which was formed to probe the unscheduled electricity load-shedding in Sindh's capital has completed its investigation into the Karachi power outages and left for Islamabad to discuss it with NEPRA.
The committee has reviewed all the facts and reasons behind prolonged load-shedding in the city. Earlier, Chairman NEPRA Tauseef H. Farooqi had noted that he had not seen any work being done on improving the transmission system by KE.
He said that the regulator could request the federal government to improve supply from the national grid but the KE system was not able to lift the electricity.
Read more: NEPRA to hold public hearing over load shedding crisis in Karachi
The Chairman Nepra made these remarks while presiding over the hearing on load shedding being done by K-Electric in Karachi.
During the public hearing, the masses from Karachi expressed serious concerns against the KE over prolonged outrages. 
However, CEO K-Electric put the responsibility of the fault in the transmission system also on the federal government. The CEO K-Electric said that it was not possible for them to end load-shedding at night time and admitted load shedding ranged between 3 to 3.5 hours.