NCOC directs to implement 'Work from home' policy from Nov 7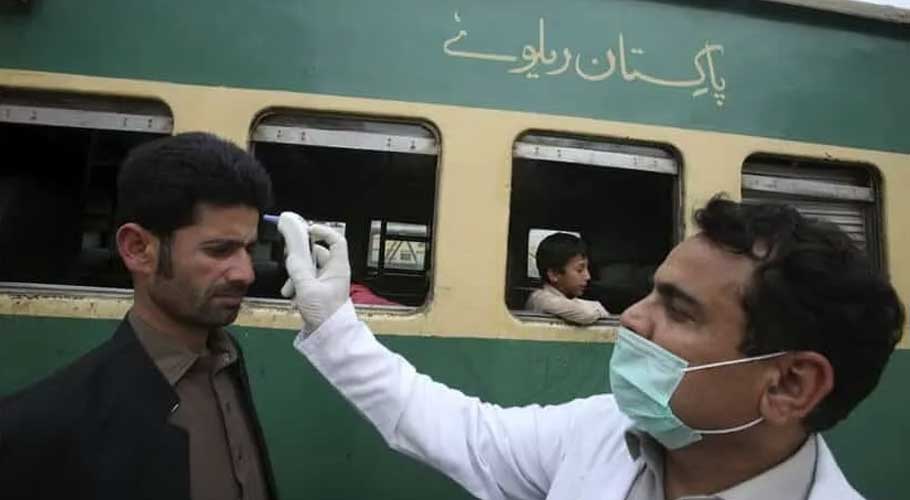 ISLAMABAD: The National Command and Operation Center (NCOC) has ordered to implement 'Work from home' policy in Pakistan from November 7 in the latest coronavirus restrictions.
According to a notification issued today (Friday), both public and private offices are instructed to implement WFH conditions while it has allowed only 50 percent of employees to be called into offices.
Meanwhile, Indoor weddings have also been banned in major cities with high positivity and higher disease spread potential, have been asked to enforce the ban. The decision will go into effect from November 20, 2020.
The notification informed that the rule pertains to Karachi, Lahore, Islamabad, Rawalpindi, Multan, Hyderabad, Gilgit, Muzzafarabad, Mirpur, Peshawar, Quetta, Gujranwala, Gujrat, Faisalabad, Bahawalpur, and Abbottabad.
"Only outdoor marriages allowed with an upper limit of 1,000 persons," the notification added. In areas identified as hotspots, relatively broader smart lockdowns have also been recommended.
Furthermore, the NCOC has directed the implementation of a 'Gilgit-Baltistan model' whereby face masks must be made compulsory. In the region, failure to do so results in a penalty of Rs100. The district administrations have been advised to issue similar penalties in these locations.