National T-20 cup: Two matches to be played today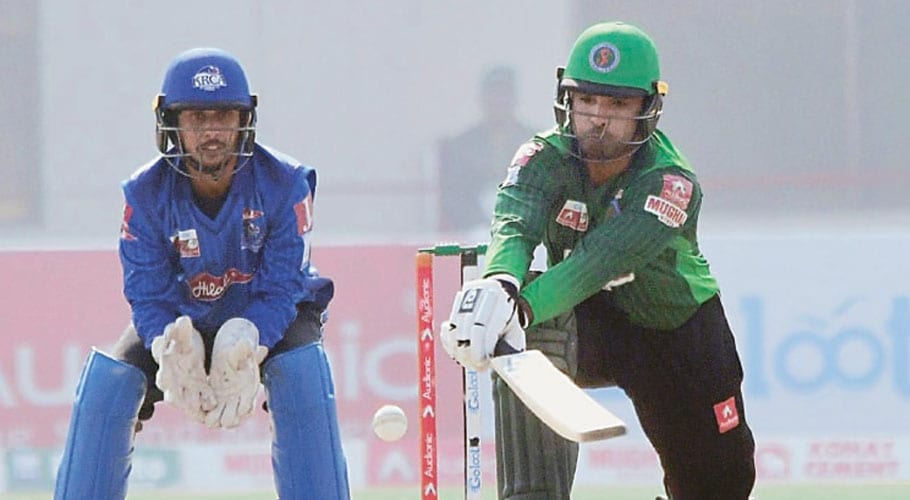 LAHORE: Two matches will be played in Multan today as part of the ongoing National T20 tournament.
In the first match, Northern Punjab will lock horns with Central Punjab at 1500 hours, while in the second match Khyber-Pakhtunkhwa will face Southern Punjab at 1930 hours.
In the previous match, Sindh defeated Central Punjab by seven wickets. The Pakistan Cricket Board (PCB) is the first cricket board to announce and organize a complete domestic season in these unprecedented times.
The PCB has made comprehensive arrangements for the season to protect the wellbeing and livelihood of the domestic cricketers. In order to ensure the health and safety protocols of all competitors, the tournament will be played behind closed doors under strict coronavirus protocols.
The tournament will be played in two phases: the first one running from 30 September to 6 October in Multan and the second phase to be staged from 9-18 October in Rawalpindi.
The semi-finals will be played on the 17th of this month and the final will be played on the 18th of October.