National T-20 Cup 2019 to be played in Faisalabad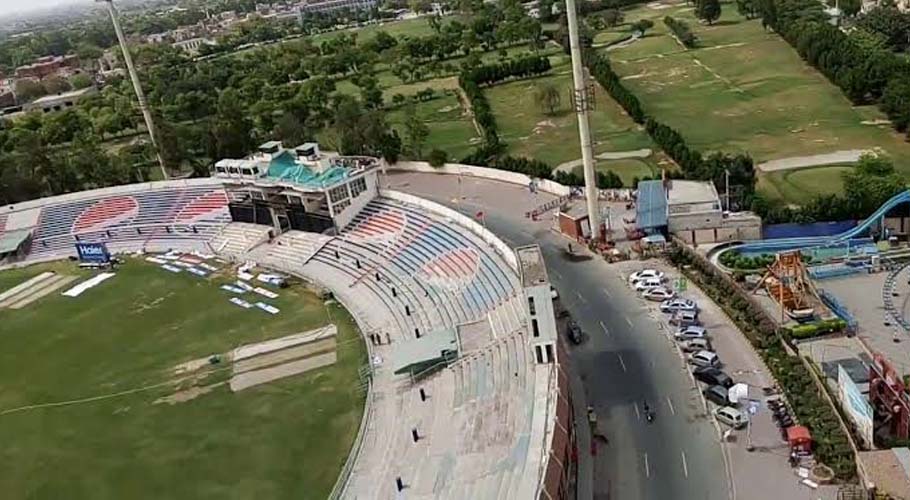 FAISALABAD: The National T-20 Cup 2019 will take place at Iqbal Stadium from 13 to 24 October.
The upcoming National T20 Cup being held in Faislabad has served chances to the players to bag profitable prize money.
After the restructuring in the domestic structure, the winning prize money for the tournament has seen a 100 percent surge as the team to be crowned the champions of the National T20 Cup on 24th October will pocket Rs.5 million.
The runner-up will get Rs 2.5 million and the top performers of the tournament player of the tournament, best batsman of the tournament, best bowler of the tournament and best wicketkeeper of the tournament will get Rs.100,000 each.
The man-of-the-match award for every match is worth PKR25,000, while man-of-the-final will be getting Rs.35,000.