NAB begins investigation into MIECHS in Islamabad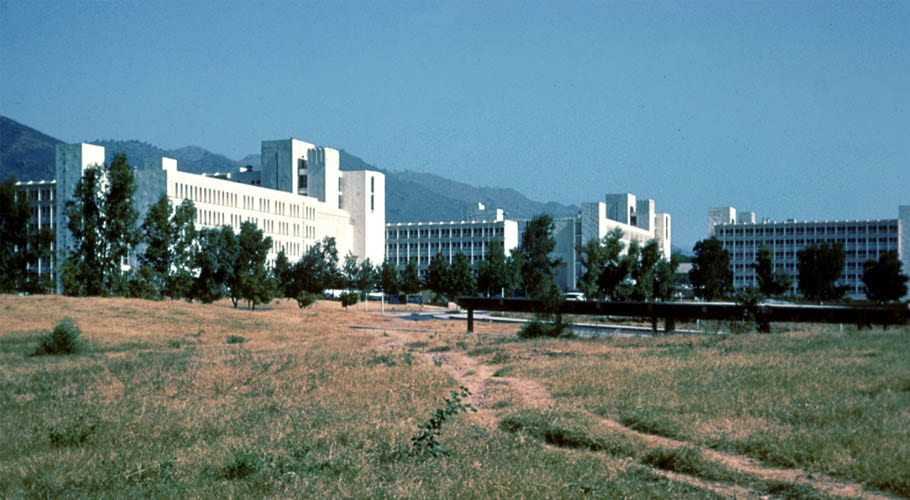 ISLAMABAD: The National Accountability Bureau (NAB) has

started an investigation in alleged corruption and malpractices in

the Ministry of Interior

Employees Cooperative Housing Society

(MIECHS).
NAB had raided the office of the Employees Cooperative Society and seized important documents related to the illegal allotment commercial and residential plots and purchase of properties from existing and previous employees of the housing society.
NAB investigating officers will submit their preliminary report to DG NAB Rawalpindi in this regard. The anti-graft watchdog has confiscated from fifty documents from the offices of the housing society and also asked for the record from the Capital Development Authority (CDA) and Islamabad Capital Territory administration.
The NAB spokesman also issued a press release about the completion of the pending inquiries on the instructions of DG NAB regarding illegal allotment worth billions of rupees in the housing society,
The bureau has expanded its scope of investigation involving the defacto finance secretary Sabeel Mumtaz and Aftan Shah.
NAB's investigative team has prepared a detailed questionnaire and will started an investigation.
Aftab Shah, Sabeel Mumtaz, and their other colleagues will be questioned as part of the enquiry. When contacted, Aftab Shah admitted that NAB had seized the record of the housing society.
On the other hand, NAB has also seized the record of the Jammu and Kashmir Housing Society. The records involved the signature of Sabeel Mumtaz who currently serves as secretary of the society. He is allegedly involved in corrupt practices in both societies.
Read more: Visit to China was to show solidarity with Chinese: President