Movie 'Avatar' sequels to resume filming in New Zealand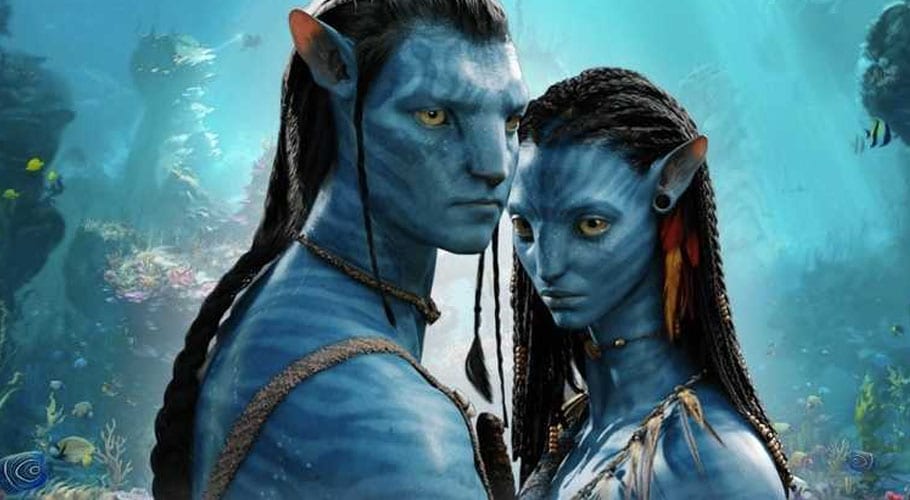 WELLINGTON: The New Zealand government has allowed resuming filming including the movie 'Avatar' sequels as the coronavirus lockdown eased in the country.
With the government approving new health and safety measures and resumption of business activities in the country, the government had also allowed TV and movie productions to resume the shooting.
The 'Avatar' sequel is set to end in December 2021, over a decade after the original's 2009 release. the movie sequel was shut down in the wake of the coronavirus pandemic.  It was reported that four sequels of 'Avatar' are being shot at the same time with the estimated budget of around $1 billion.
According to the Hollywood Reporter, the visual effects on the films continued to be worked on after filming. As many as 21 people died out of a total of 1497 affected by COVID-19 in New Zealand.
Moreover, New Zealand malls including cinemas, cafes, and gyms will be allowed to reopen from Thursday this week as tight restrictions put in place to stop the spread of the coronavirus were further eased earlier on Monday.
Read more: New Zealand reports no new confirmed coronavirus cases