Minor injured due to dog's attack in Gujranwala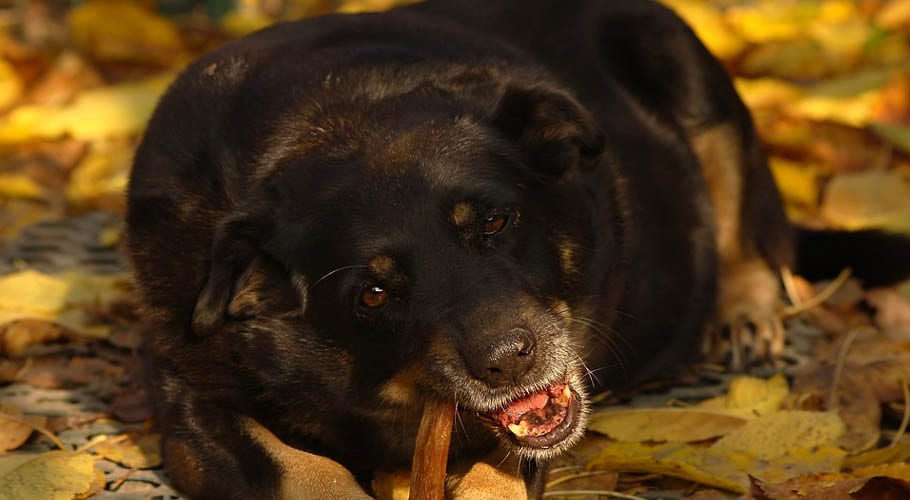 GUJRANWALA:  A three-year-old boy

on Wednesday

was severely injured due to dog's attack in Gujranwala.
The tragic incident took place inside the premises of Satellite Town police station in the Jalil Town area of ​​Gujranwala. The boy named Ahmed was reportedly first dragged by the dog o the ground.
Read more: Stray dog bites 10 people in Larkana
He was seriously injured by the dog's bite. Ahmed's head, cheeks, ears, and various parts of his body have been severely injured due to the brutal bites. The minor was rushed to the hospital in critical condition. 
Citizens are being hospitalized after being bitten by rabid dogs across the city. The concerned department still chooses to ignore the matter, as per sources. The public has appealed to the government to take notice of the incidents and protect the citizens over the matter.