Man kills ex-wife, children over domestic dispute in Lahore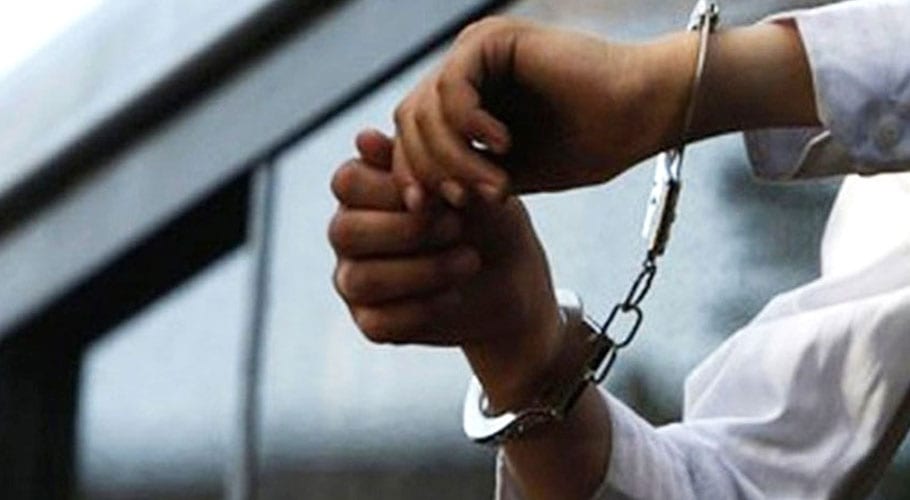 LAHORE: A man has reportedly killed his former wife and two children over a domestic dispute in the Punjab capital.
According to police, the incident happened in Green Town, where a man named Ashiq killed his wife and two children. The deceased have been identified as Shamim Bibi, 16-year old Fozia, and 14-year old son.
The suspect had fled the scene after committing a crime but police arrested him within two hours on the instructions of Lahore Capital City Police Officer (CCPO) Umar Sheikh. Earlier this month, a session court had convicted two men for the murder of Major Mohammad Laraib of the Special Services Group (SSG) last year.
Read more: Smog control room established in parts of Punjab
Major Laraib was shot to death on November 21, 2019, in Sector G-9 in Islamabad. The army officer was meeting his friend after his duty timings were over. Police had arrested suspects, Baitullah and Gul Siddique, a month after the crime was committed by tracing their mobile phones.
Additional Sessions Judge Muhammad Ali Warriach awarded the death sentence to Baitullah while Gul Siddique was handed life imprisonment. The judge also imposed a fine of Rs500,000 on both of them. The verbal order in the case was also given, The court issued its written order where the judge observed that police had recovered an empty shell of a 30-bore pistol from the crime scene.