Man kills brother over dispute on pigeon flying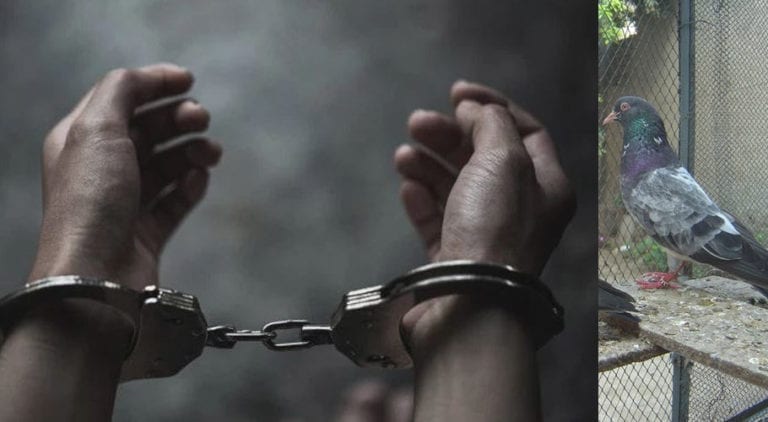 HAFIZABAD: A man killed his elder brother after a dispute over flying pigeons and then surrendered himself before the police.
The incident occurred in the rural area of Dahran Wali near Hafizabad where two brothers scuffled over a dispute over a minor dispute on pigeon flying. The younger brother killed his brother and then went to the local police and surrendered himself.
The victim Shahid Hussain, who used to work as an electrician in Jhullan area, recently had a verbal spat with his younger brother Jamshed which was resolved by their family elders.  However, Jamshed was enraged over the incident and ultimately opened fire and shot dead his brother who died on the spot.
After the incident, Jamshed went to the Saddar Police Station and surrendered himself. He was taken into custody and placed in lock-up while a case was registered against him.
Police have shifted the victim's body for post-mortem to District Headquarter Hospital. Police said an investigation is ongoing while the suspect has confessed to his crime.