LHC extends bail of Shehbaz Sharif till July 16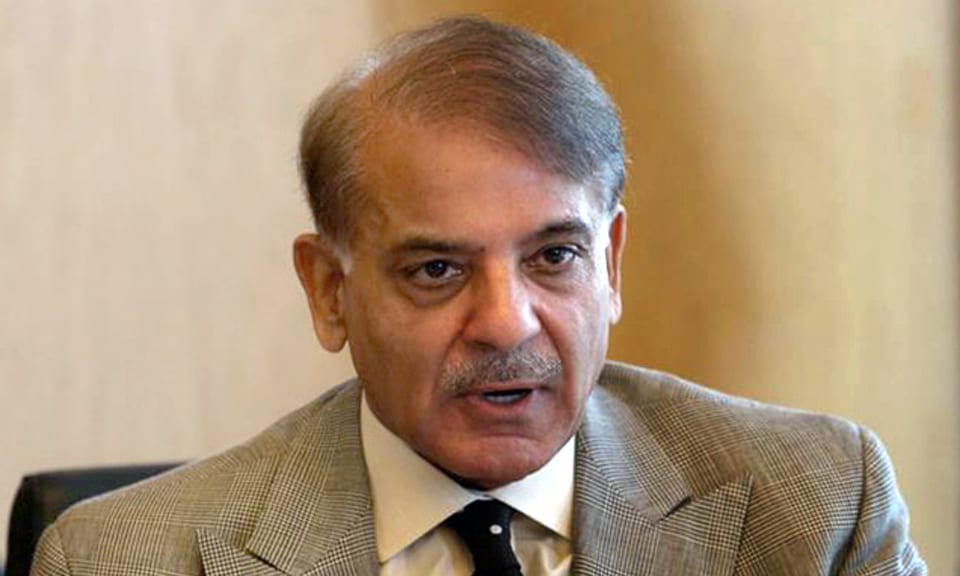 LAHORE: Lahore High Court (LHC) has extended the bail of Pakistan Muslim League-Nawaz (PML-N) President Shehbaz Sharif till 16th July in assets beyond means case.
A two-member bench of the LHC comprising Justice Sardar Ahmed Naeem heard the PML-N President's exemption plea. During the hearing, Shehbaz Sharif's counsel Amjad Pervez said, "Shehbaz Sharif is 69 years old and his antibodies test is necessary."
Tarrar, the other counsel for the PML-N president said that the people after recovering from the virus witness pain for five more days, adding that his client has also complained of it.
However, Justice Sardar Naeem remarked that in the last hearing they had stated that the court is ready to give exemption to the PML-N president in the case. "We give him exemption from appearance today as well," said the court.
Meanwhile, Tarar requested the court to extend the bail granted to Shehbaz for three more weeks as the lawyers wanted their client to appear before the court himself. He also told the court that they still needed to take instructions from their client.
Read more: Multi corruption cases: LHC extends Shehbaz Sharif's interim bail till July 7
On Sunday, in a statement, PML-N spokesperson Marriyum Aurangzeb said that with the grace of God Almighty and prayers of the nation, Shehbaz Sharif's coronavirus test has come out negative.
However, she added that the doctors have instructed Sharif to get his anti-bodies test done in three weeks and follow strict precautionary measures until the test results are out. Sharif had tested positive for the novel coronavirus on 11th June, after which he had quarantined himself at his home.
He was among several top leaders of the PML-N who had tested positive for the virus, including former premier Shahid Khaqan Abbasi and Marriyum Aurangzeb herself.