KW&SB issue salaries, pension to employees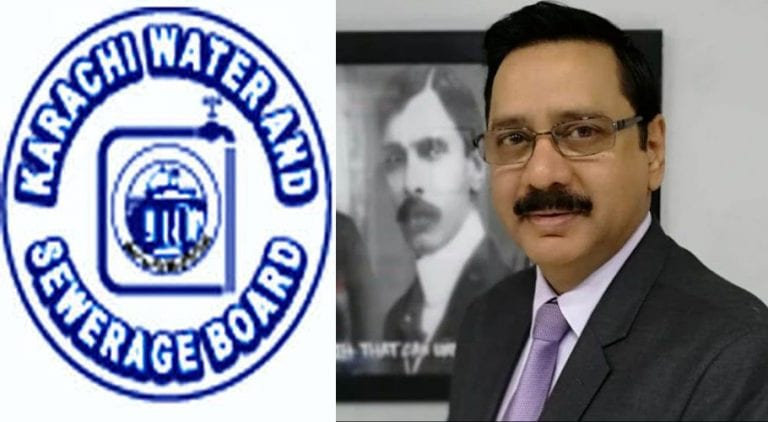 KARACHI: Karachi Water and Sewerage Board (KW&SB) has issued salaries and pension to employees after two months.
Due to the financial issues faced by KW&SB amid COVID-19 lockdown in the city, the employees of the company could not pay their April salaries on time while the pensioners were also deprived of their April pensions.
Water Board employees have expressed gratitude to the Minister for Local Government Syed Nasir Hussain Shah and MD Water Board Asadullah Khan.
Earlier, Sindh Minister for Information & Local Government Syed Nasir Hussain Shah had directed  KWSB

Managing Director Assadullah Khan to pay salaries on the first of each month and pension payments to retired employees by the fifth of each month.
The minister also instructed that all outstanding dues should also be made in installments within six months. All serving and retired employees of the KSWB rejoiced over the announcement.
As per the Supreme Court's order and the decision of the Governing Board of KWSB, the Sindh LG minister had issued instructions to pay regular payments despite the limited resources of the organization.