Kumari died of suffocation, says report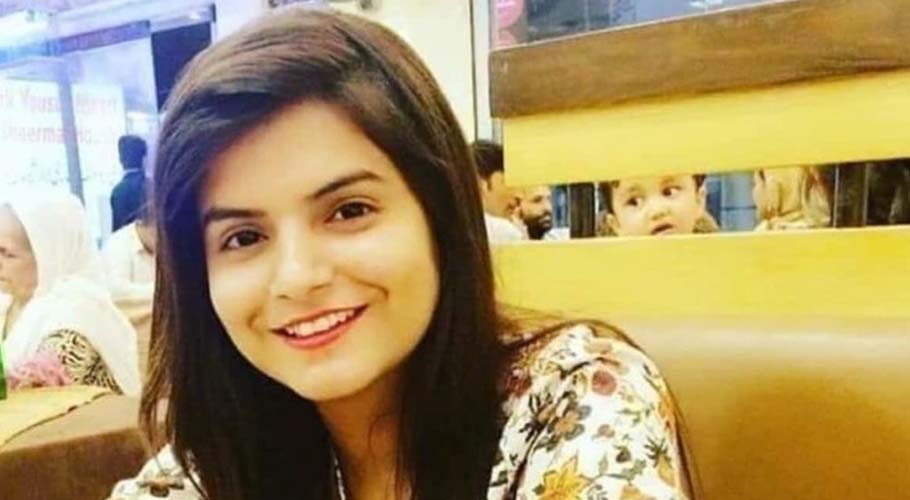 LARKANA: A report has declared that the death of a medical student, Nimrita Kumari occurred due to suffocation.
According to the histopathological examination report which was previously handed over to the Larkana police revealed that Nimrita Kumari died due to lack of oxygen.
It was stated in the report that the medical student did not die by unnatural causes or being poisoned since that would have shown changes in her body parts.
Other than that there were no unusual symptoms shown in her heart, kidneys, lungs or liver.
Police, on the other hand, said that the report did not mention the cause of Kumari's death and maintained that the evidence indicated she committed suicide.
The Police that the proof indicating that she was murdered were not indicated over her body either.
On 14th September, Namrita Kumari, a medical student was found in her hostel room lying on a bed with a rope tied to her neck while her room was locked from inside.  She was studying at a dental college in Larkana but living at a hostel of a different college in the same city.
Her brother, Dr. Vishal, alleged that his sister was murdered and noted that she had no troubles at home nor was she facing any financial problems.
Dr. Vishal had also demanded that the post-mortem be carried out by a private hospital.
Police also recovered sleeping pills from Kumari's bedroom and that the deceased used them during her anxiety.
Officials had said that they were still working to identify the exact cause of the alleged suicide or murder.