KSWB ex-MD Misbahuddin Farid passes away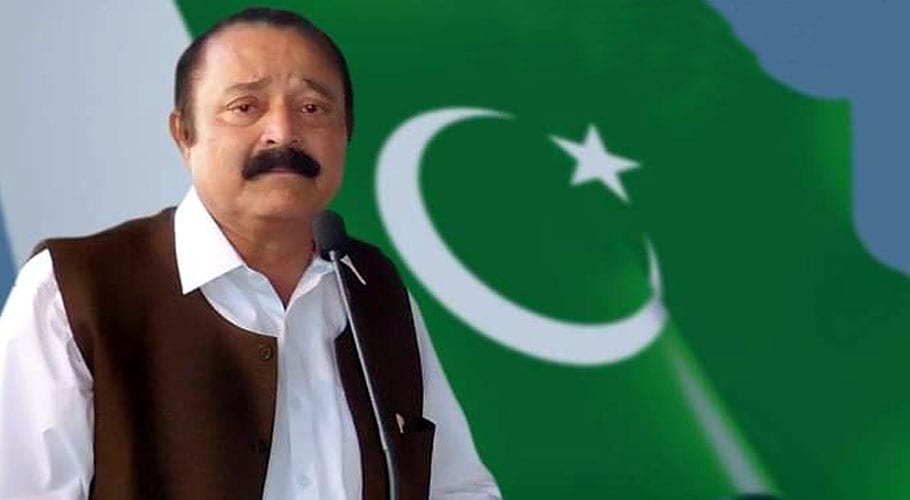 KARACHI: Former Managing Director of Karachi Water and Sewerage Board (KWSB) Misbahuddin Farid passed away in the United States after a prolonged illness.
He was reportedly suffering from cardiac issues and underwent bypass surgery a day earlier. He leaves behind a widow, three daughters, and a son.
He had served the KWSB for several years and twice served as Managing Director. During his tenure, he never accepted any political pressure, and thrice sent his resignation to the government but he remained on his post. He eventually resigned in June 2016 citing health reasons.
He was also the project director of 'Tameer-e-Karachi' programme during the tenure of Karachi Nazim Naimatullah Khan. The K-3, S-3 and K-IV mega-projects were also approved during his tenure.
KWSB officers and other political personalities have expressed deep sorrow over his demise. He will be laid to rest in USA.