KP housing minister tests positive for COVID-19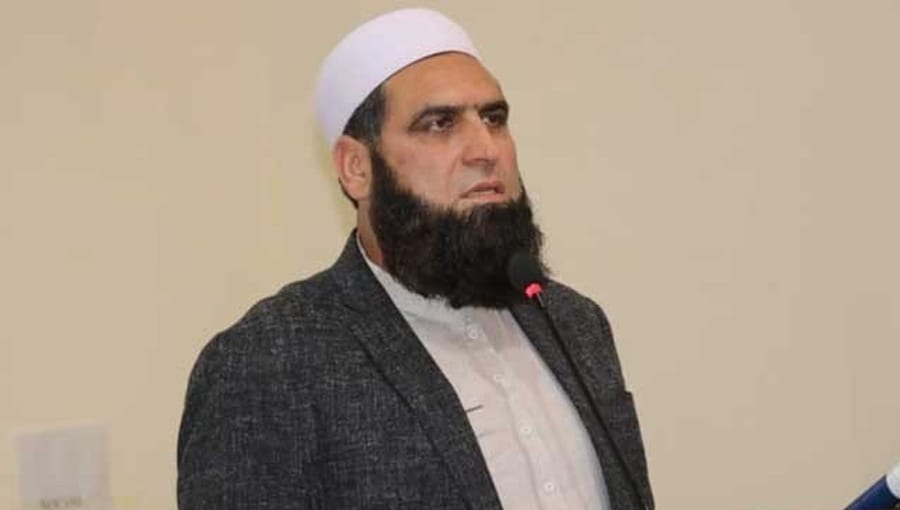 PESHAWAR: Khyber Pakhtunkhwa housing minister Dr Amjad Ali on Thursday confirmed that he has tested positive for the coronavirus.
The minister said he had been suffering from cough and fever for the last few days and got himself tested for the virus which turned out to be positive.
He added that he had been touring quarantine centres and hospitals during the lockdown and had also distributed ration bags among daily wagers in his district. He appealed to the nation to pray for his recovery and the recovery of all people affected by the virus.
Earlier today, KP Senator Mirza Afridi tested positive for the coronavirus for a second time after contracting the virus in Lahore. His test result came back positive on April 27. The senator took another test 10 days later and the result was the same. He has placed himself in quarantine for the last 11 days.
Last month, Special Assistant to KP Chief Minister on Local Government and Rural Development Kamran Bangash tested positive for the coronavirus. Bangash was the second provincial assembly member who has been infected with the coronavirus.
Bangash tested positive for the virus and a medical team also took swab samples of his family members. The test was conducted at Khyber Medical University after which he was put in isolation.
In March, KP MPA  Abdul Salam Afridi had tested positive for the coronavirus. He remained in isolation for over two weeks and made a full recovery.